Research
Shirley Ryan AbilityLab is a global resource. Clinical trials and research studies are where we bring our integrated care to life. We're committed to Advancing Ability and sharing what we're doing and what we learn — with all who seek greater ability and practitioners the world over.
Integrating Research
Our 5 Ability Labs are the first translational research environments where clinicians, scientists, innovators, technologists & patients work together in the same space, 24/7, discovering new approaches and applying (or "translating") research real time.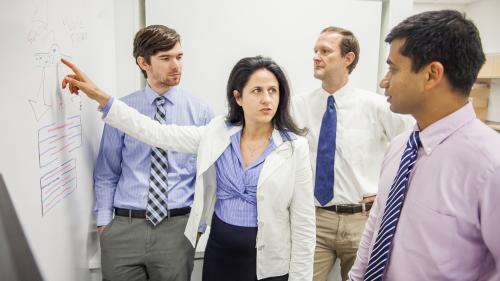 We have more than 350 studies under way — human-subject, applied research and proof-of-concept testing.
search studies & trials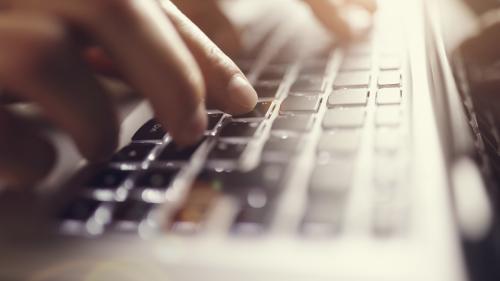 The RMD's evidence-based summaries help clinicians and researchers identify reliable instruments for assessing outcomes.
learn more
Current Projects
Take a look at a few of the projects we work on everyday.
Search Our Labs
Our research labs are led by brilliant, creative minds. They're where breakthroughs are made & cures are inevitable. They're where we are Advancing Ability.