Primary Image

Brain Injury
People from all over the world seek our 60 years' experience in treating the most complex traumatic brain injuries and illnesses. We bring you the latest and most promising treatments and therapies.
Our Patients & Programs
You want to recover what's most important in your life. We innovate ways to help you regain the functions (i.e., abilities) you need.
Brain Injury Patient Stories & News
How We Heal
Our integrated team of physicians, nurses, therapists, researchers and case managers understand the most complex injuries. They create programs for each patient – tailored to your individual goals. Therapy may take place in one or several ability labs.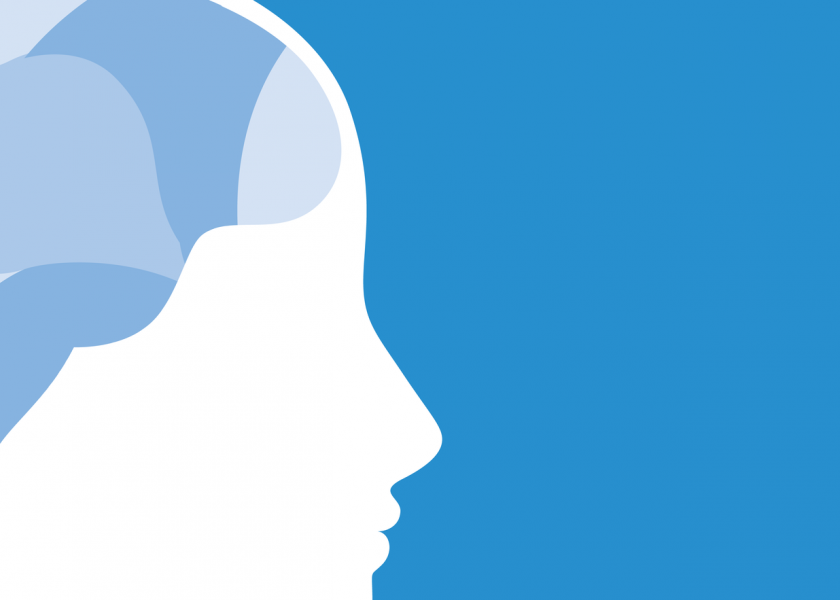 Brain Innovation Center
This Center is designed for the care of diverse conditions and promotes brain healing by providing the world's best medical & nursing supported by our research.
Learn More
Our experts have dedicated their lives to helping patients recover following all acquired brain injury (ABI) — from concussion and stroke to traumatic brain injury.
View All
---
Science-Driven Care
With more than 350 clinical studies underway, access to the world's best research directly impacts your recovery.
Subheader
Clinical Trials & Research Studies