Primary Image

Brain Injury
We have 60 years' experience studying the brain's complexities. Medical science is aggressively exploring the molecular and cellular bases of the brain's anatomy, function and capacity to repair itself. We focus on the most promising therapies for recovery of the whole brain.
Our Patients & Programs
You want to recover what's most important in your life. We challenge ourselves to innovate ways to make that possible.
Brain Injury Patient Stories & News
How We Heal
Doctors in our Brain Innovation Center care for the most complex brain injuries and conditions. Our Ability Labs infuse science into treatment. The goal: helping you get your life back.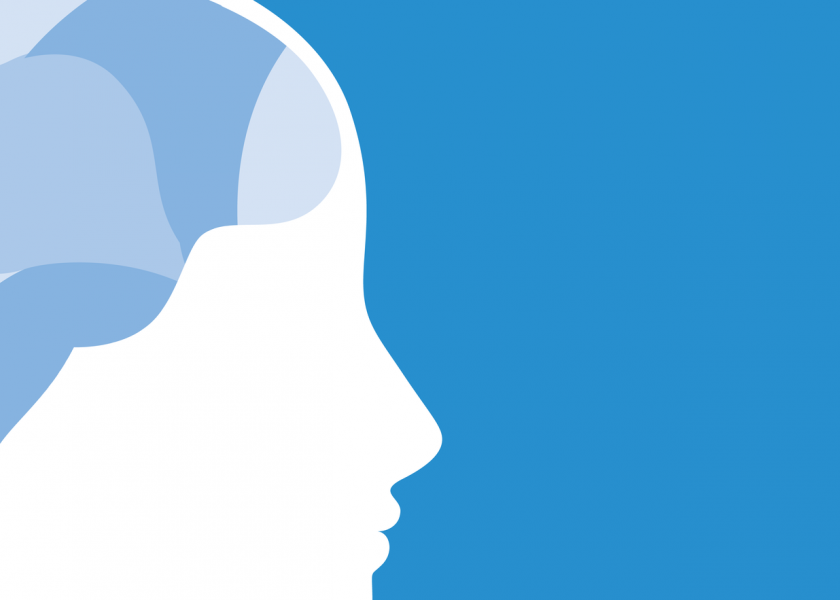 Brain Innovation Center
With three dedicated floors of inpatient care and over 100 beds, the Brain Innovation Center is designed to take care of patients with diverse conditions and to promote brain healing and recovery by providing the world's best medical & nursing care supported by our novel research.
Learn More
Our experts have dedicated their lives to helping patients recover following all acquired brain injury (ABI) — from concussion and stroke to traumatic brain injury.
View All
---
Science-Driven Care
With more than 350 clinical studies underway, access to the world's best research directly impacts your recovery.
The mission of CBS is to develop new diagnostic and therapeutic techniques for neurological and psychiatric disorders utilizing non-invasive brain stimulation. We also conduct studies on healthy volunteers to understand how the human brain works.
view lab
Subheader
Clinical Trials & Research Studies
Content
Referenced Node