Primary Image

Brain Injury Recovery
People from all over the world seek our 70 years' experience in treating the most complex traumatic brain injuries and illnesses. We bring you the latest and most promising treatments and therapies.
---
We are discovering new approaches and applying research, real time, in the first-ever 'translational' research rehabilitation hospital where clinicians, scientists, innovators and technologists work together in shared, flexible spaces surrounding patients.
Programs, Services & Patients
You want to recover what's most important in your life — mobility, independence, walking or speaking again. Together, we reach for your goals.
How We Heal
Our integrated team of physicians, nurses, therapists, researchers and case managers understands the most complex injuries. They create programs for each patient – tailored to your individual goals. Therapy may take place in one or several ability labs.
---
Science-Driven Care
With more than 250 clinical trials under way, access to the world's best research directly affects your recovery.
Subheader
Clinical Trials & Research Studies
Content
Referenced Node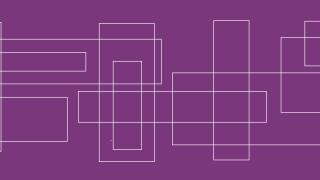 We are studying whether briefly reducing oxygen consumption, equivalent to being on top of a mountain, is safe and stimulates neuroplasticity in people who have had a concussion or a mild to moderate traumatic brain injury (TBI).
read more
Referenced Node
Our Clinicians
Our experts have dedicated their lives to helping patients recover following all acquired brain injury (ABI) — from concussion and stroke to traumatic brain injury.
View All