Primary Image

Spinal Cord Injury
As the #1 referral choice for SCI patients from all over the world, we are renowned for innovative, interdisciplinary rehabilitation care. By integrating advances in research and technology, we continuously enhance medical and functional outcomes.
Meet Our Patients
You want to recover what's most important in your life — be it mobility, independence or walking again. Together we reach for those goals.
SCI Patient Stories & News
How We Heal
Doctors and nurses in our Spinal Cord Innovation Center provide specialized rehabilitation & care. Our state-of-the-art Ability Labs infuse science into treatment and therapy. The goal: helping you get your life back.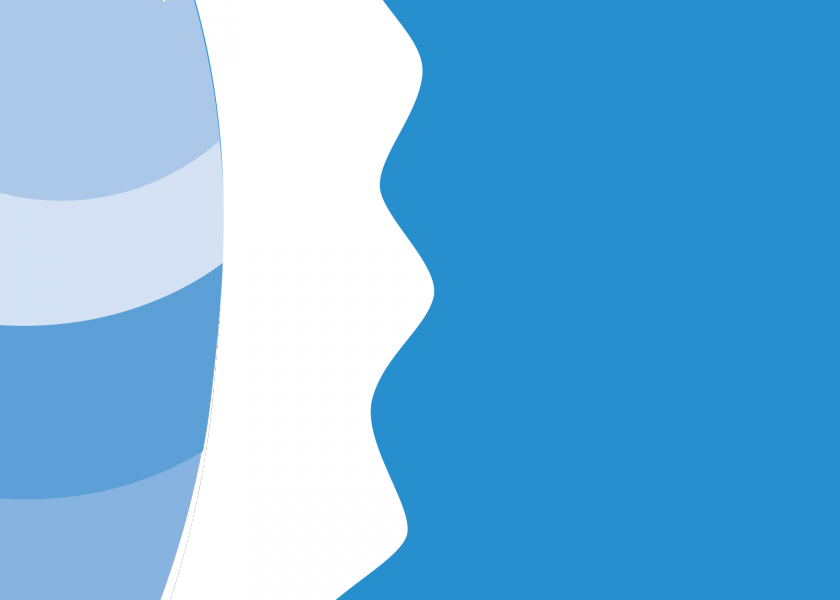 Spinal Cord Innovation Center
We continue conducting clinical trials to facilitate neurologic repair and recovery. Research includes pharmacotherapeutic interventions, application of biologic materials, and stem-cell therapies.
Learn More
Our doctors, therapists and scientists are leaders in their fields. We bring together these experts with the most advanced medical research and technology to give you superior care and the greatest chance for your best outcome.
View All
---
Science-Driven Care
With more than 350 clinical studies under way — several specifically dedicated to improving recovery from damage to the vertebrae and spinal cord — we offer you access to the world's most advanced research, which can directly impact your recovery.
We incorporate robotics autonomy and intelligence into assistive machines to support people with motor impairments.
view lab
Subheader
Clinical Trials and Research Studies
Content
Referenced Node
Referenced Node