Advancing Human Ability
The first-ever "translational" research hospital where clinicians, scientists, innovators and technologists work together in the same space, applying research in real time to physical medicine and rehabilitation.

The global source of science-driven breakthroughs in Human Ability.
The New RIC
In March 2017, the Rehabilitation Institute of Chicago (RIC) evolved to become the Shirley Ryan AbilityLab. This move brings not only a physical change of address but a whole new model to the field of rehabilitation.
learn more
How Can We Help?
Our new research hospital is designed to treat the whole patient – physically and mentally – as well as their caregivers. See all the Conditions + Services offerings we provide care for.
Patient Outcomes
At AbilityLab, you'll become part of a thriving medical-research community that will champion and celebrate your successes. We'll help you achieve your best outcome, faster.
Get Involved
Be a part of our groundbreaking research community.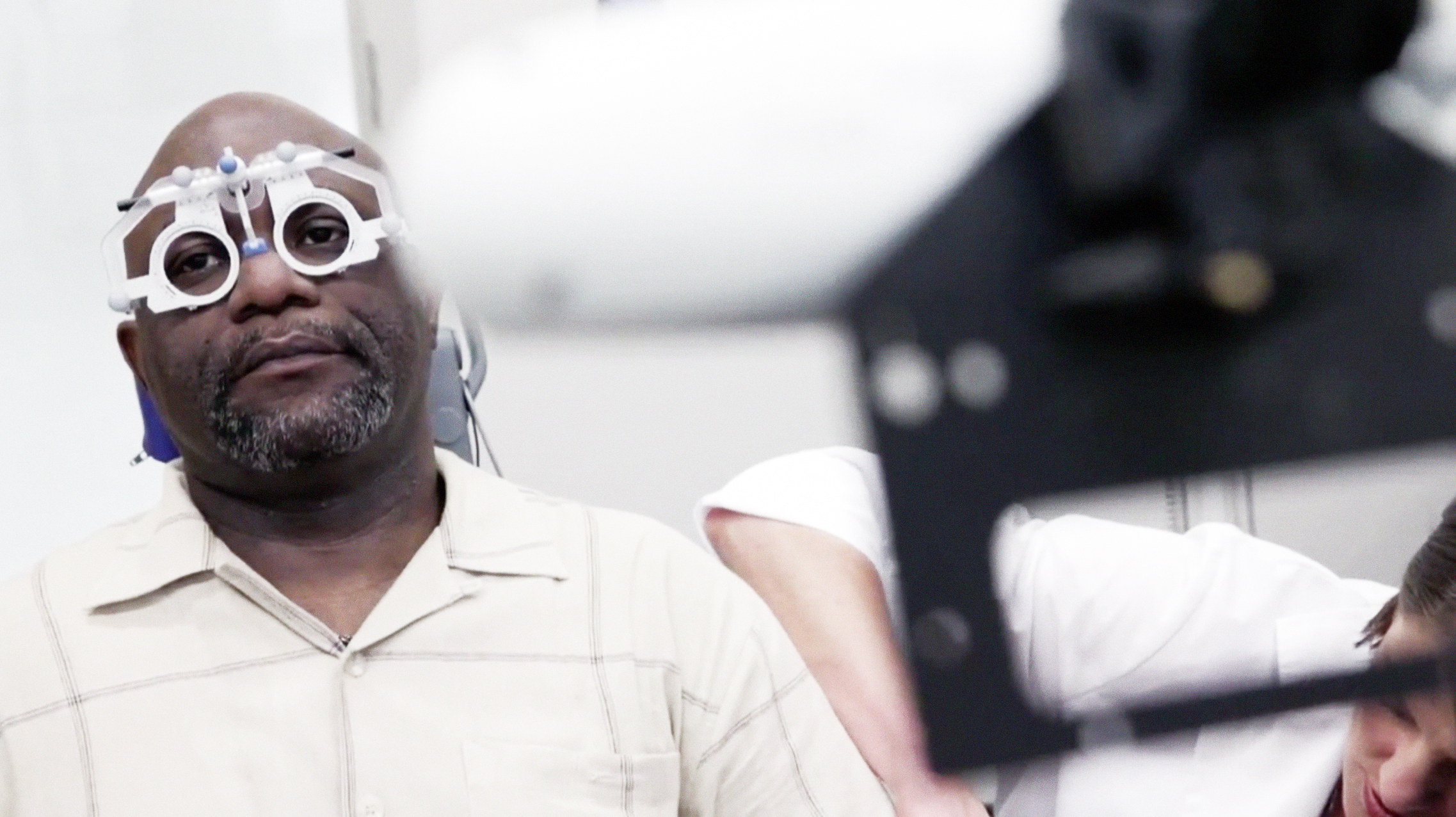 Trials + Studies
With more than 350 clinical studies underway, and nearly 200 of those specifically dedicated to improving treatments and recovery, the worlds best research directly impacts your recovery.
Why the Shirley Ryan AbilityLab?
Our new research hospital serves our patients in ways that are unprecedented in medicine.
STROKE RECOVERY
Our stroke patients travel 6 times farther in a one-hour therapy session compared to Skilled Nursing Facilities.
"Feasibility of Focused Stepping Practice During Inpatient Rehabilitation Poststroke and Potential Contributions to Mobility Outcomes," Neurorehabil Neural Repair, Feb 2015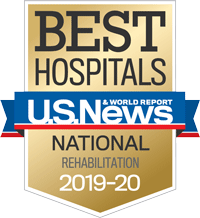 Number 1 Every Year Since 1991.
29 years at #1
Latest News
At just 19 years old, Destiny Floyd is learning how to get in and out of a wheelchair on her own. She hopes her story will urge people in the river city to put down the weapons.
view all