Primary Image

Cancer Rehabilitation
Cancer patients often develop neurological, musculoskeletal, cardiovascular and other impairments caused by the cancer itself, or by aggressive treatments. We are one of few rehabilitation hospitals to offer an integrated approach to rehabilitation for adults and children battling cancer.
Our program will help you through the recovery process, leading you back to a fulfilling, active lifestyle.
Meet Our Patients
You want to gain strength and skills so that you can return to daily life. Our unique programs offer patients an opportunity to make that happen.
Patient Stories & News
How We Heal
Our Cancer Innovation Center provides specialized care, and the innovative treatments leveraged in our Ability Labs offer the greatest chance for your best outcome.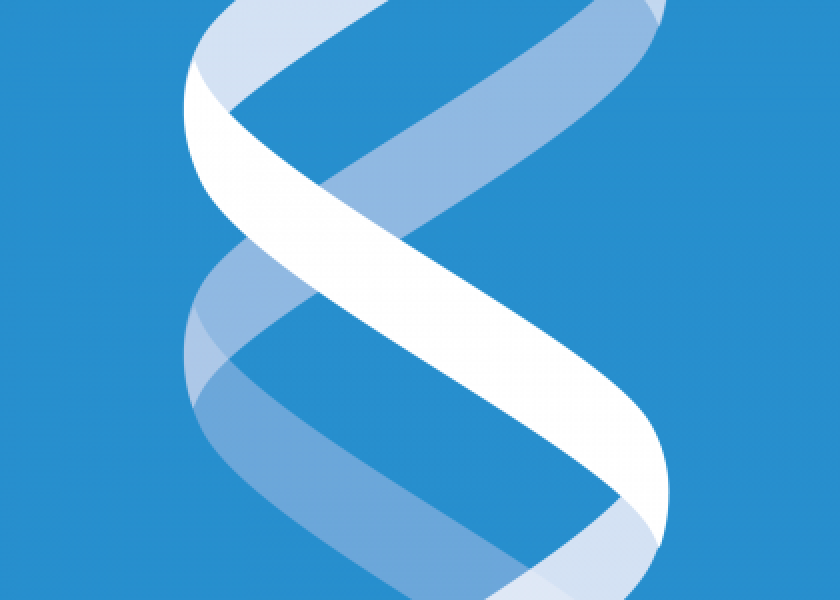 Cancer Rehabilitation Innovation Center
Our Cancer Rehabilitation Innovation Center enhances collaboration between medicine and science, and incorporates research findings into our continuum of care.
Learn More
---
Science-Driven Care
With more than 350 clinical studies under way — some specifically dedicated to improving treatment of and recovery from cancer or cancer treatment — we offer you access to the world's most advanced research, which can directly impact your recovery.
Subheader
Clinical Trials & Research Studies