Body
The Center for Rehabilitation Outcomes Research received 3 years of funding—covering April 2021 through April 2024—from the Craig H. Neilsen Foundation. This project aims to support the mental health of persons living with traumatic spinal cord injury (SCI).
The research team will conduct focus groups of people with SCI and healthcare providers to identify the psychological needs of the community. With guidance from an Advisory Committee composed of SCI experts, we will select priority topics for six systematic reviews of mental health issues important to adults with SCI. The researchers will share project results with doctors and therapists who are involved in SCI rehabilitation. They will also develop and share summaries of the reviews for persons living with SCI.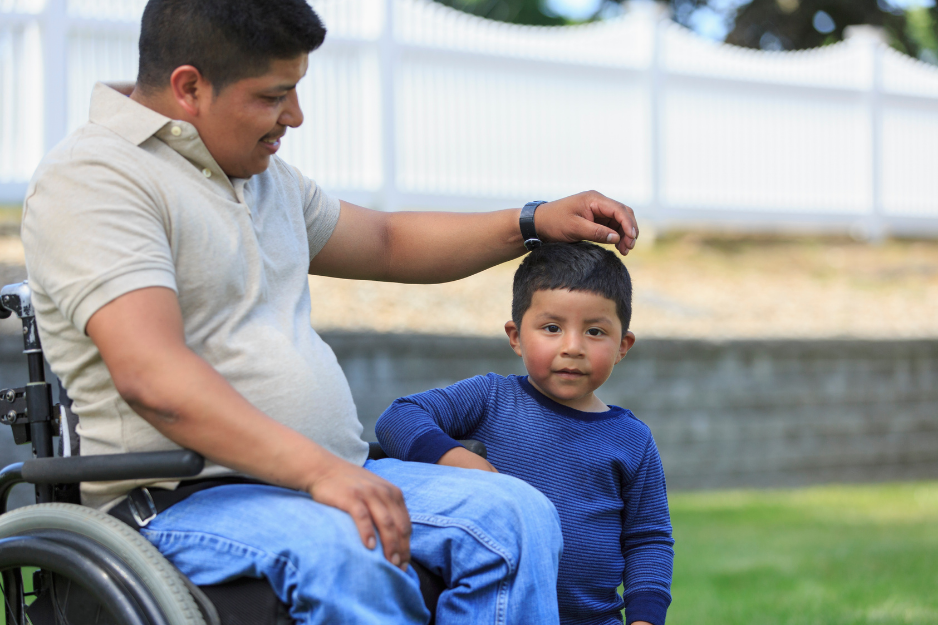 Project Aims and Objectives
Body
Aim 1: Identify mental health topics that are important to people with SCI, their care partners, and their healthcare providers.

Activities to achieve this aim include six focus groups with persons with SCI and clinicians with backgrounds in mental health and working with persons with SCI will participate in three focus groups. We will also convene an Advisory Committee consisting of persons with SCI, consumer organizations, and healthcare professionals.

Aim 2: Develop systematic reviews of identified mental health topics

Activities to achieve this aim include The systematic reviews will describe the research evidence on effective treatment methods for psychological conditions of persons with SCI. The purpose of systematic reviews in healthcare is to provide a resource to clinicians, researchers, and public health organizations that informs both clinical care and public health decision making.

Aim 3: Share findings of systematic reviews with primary care and rehabilitation professionals who serve people with SCI

Activities to achieve this aim include publishing findings in journals and presenting findings at professional SCI conferences.

Aim 4: Create and share consumer-friendly resources with actionable guidance about how to access resources that promote mental health and well-being following SCI.

Activities to achieve this aim include creating visual abstract infographics that summarize the results of the systematic reviews using colorful graphics to reach persons living with SCI. The most effective infographics for translating health information to community members offer a lot of information, provide context, support familiarity, facilitate comparisons, and convey accurate meaning even when icons or images are interpreted literally.
Questions?
Project Team Members
Mentioned Profile

Linda Ehrlich-Jones, RN, PhD
Clinical Research Scientist Research Associate Professor
Funding
Body
Promoting the Psychological Health of Persons with Spinal Cord Injury is grant funded by the Craig H. Neilsen Foundation.