Primary Image

Stroke Recovery
Stroke rehabilitation is a race against time. Choosing the right place for care and starting therapy as soon as possible impacts recovery of both brain and body. Regardless of the type of stroke (e.g., ischemic, hemorrhagic), our focus is on helping you regain lost abilities.
Meet Our Patients
You want to recover what's most important in your life — be it learning to walk or speak again, make breakfast, or play golf.
More Stroke Stories & News
How We Heal
The needs of stroke survivors are unique. From offering best-in-class inpatient care in our Brain Innovation Center to leveraging the latest scientific breakthroughs in our Ability Labs, our state-of-the-art facility offers the greatest chance for stroke recovery.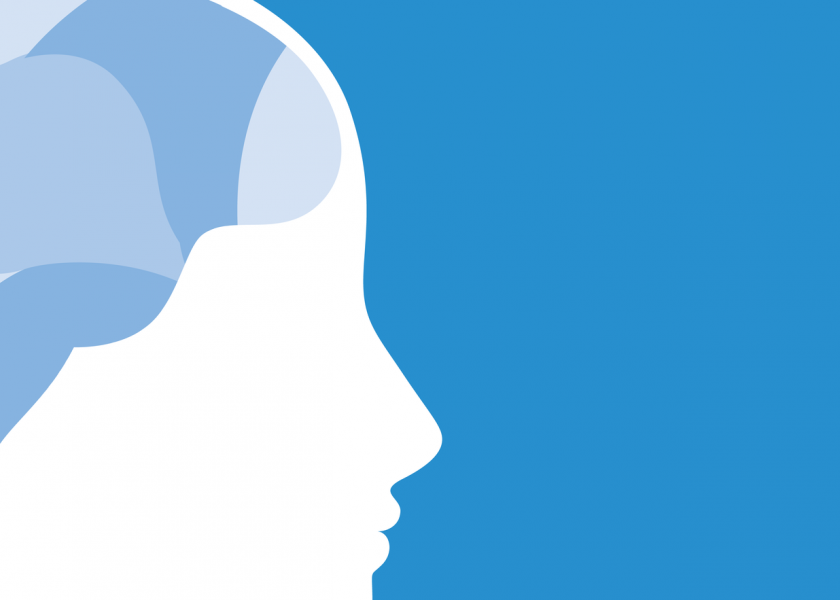 Brain Innovation Center
This Center is designed for the care of diverse conditions and promotes brain healing by providing the world's best medical & nursing supported by our research.
Learn More
---
Science-Driven Care
With nearly 200 clinical trials and research studies specifically dedicated to improving function and recovery from stroke (including treatment for aphasia) — we offer you access to the world's most advanced research, which can directly impact your recovery.
Subheader
Clinical Trials & Research Studies