Our Mission
Body
The number and types of technologies available to rehabilitation professionals, including sensors, mobile health applications, and survey instruments, has dramatically increased in recent years, making it relatively easy for researchers to acquire vast amounts of data. Yet while technology is easily available, it is often inappropriately applied: researchers may not have the expertise to validate, interpret, and establish the clinical relevance of these data.
The Center for Smart Use of Technologies to Assess Real-World outcomes (C-STAR) is one of six national resource centers part of the Medical Rehabilitation Research Resource Network (MR3N) of the National Institutes of Health. C-STAR was borne out of a need to equip investigators with the skills and know-how to accurately employ technologies to measure and interpret data relevant to sensorimotor and cognitive function in the lab, clinic, and real world.
C-STAR CORES
Body
Leveraging the collective experience of our clinicians, scientists, engineers, and patients, our program provides the expertise, instruction, and mentorship to empower researchers on the meaningful use of the vast array of technologies—including but not limited to discrete sensors, mobile phones, smart-watches, robots, and exoskeletons—that are readily available but notoriously difficult to implement consistently across diverse patient populations. 
Expertise within C-STAR is organized into four Cores: Engineering, Clinical, Outcomes, and Implementation Science and Community Engagement. These Cores represent not only our expertise but also the domains of knowledge that we believe are critical for deploying the smart (i.e., appropriate, accurate, and clinically meaningful) use of technology for assessments in the real world.
Core leaders and members, who include our colleagues at Northwestern University, serve as a point-of-contact for C-STAR inquiries, provide technical or clinical feedback for pilot projects, and are engaged with all aspects of C-STAR, including webinars, IdeaLab, sabbaticals, and other collaborations. 
Engineering Core
The Engineering Core provides consultations focused on sensing and processing information that is central to the assessment of real-world outcomes, with an emphasis on how to measure and process data rather than what to measure. 
Core Leaders: Levi Hargrove, PhD and Eric Perreault, PhD
Body
Clinical Core
The expertise in the Clinical Core will answer the question of what to measure and how those measurements should be interpreted in the context of each particular patient population, based on a solid understanding of the pathophysiology, underlying sensorimotor and cognitive deficits. and extensive clinical knowledge about real-world realities.
Core Leaders: Elliot Roth, MD and Jules Dewald, PT, PhD
Mentioned Profile

Elliot J. Roth, MD
Attending Physician, Brain Innovation Center
Body
Outcomes Core
The Outcomes Core offers researchers the opportunity to work with world-renowned researchers in rehabilitation outcomes development, efficacy, cost-effectiveness assessment, and implementation science as it pertains to outcomes assessment. A broad spectrum of outcomes research approaches are used in this core, including the development and use of targeted outcomes measures to evaluate treatment effectiveness and cost-effectiveness of care.
Core Leaders: Allen Heinemann, PhD and Miriam Rafferty, PT, DPT, PhD
Body
Implementation Science/Community Engagement Core
The Implementation Science and Community Engagement Core merges two disciplines that are essential for developing and applying technology for clinical and community assessment with real-world impact: consumer engagement and implementation research, which is the scientific study of strategies to improve the translation of evidence-based interventions into the real-world.
Core Leaders: C. Hendricks Brown, PhD and Namratha Kandula, MD, MPH
Research Consultation
Body
We offer a broad range of "hands on" mentored collaborative opportunities, including sabbaticals and pilot award programs, as well as webinars and workshops, to engage researchers across all levels of their career and train the next-generation of scientists. See the Research Incubator page to learn more about engaging in collaborative opportunities and how to apply for our pilot project programs where we help turn your ideas into a reality for better patient outcomes.
Body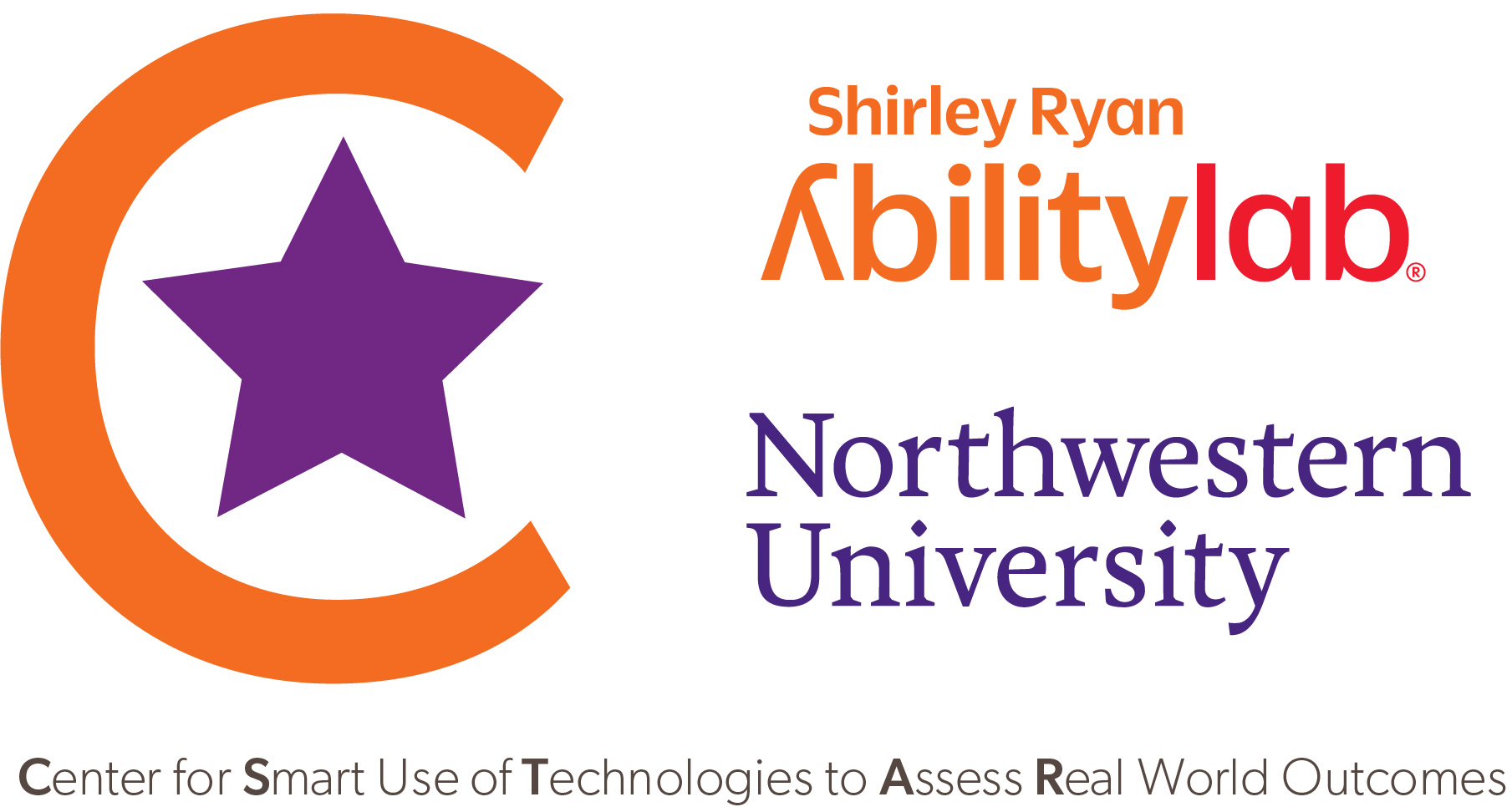 CSTAR is funded by the National Institutes of Health (Grant #P2C HD101899) supported by NICHD and NINDS.