The relationships that have formed along the way with my mentorship group have created a great environment to learn, grow, and improve on my path towards research independence.

Tanner Thorsen, Ph.D, 2022 Mentee
Meet the Mentees
Hear from the 2022 mentees on how they benefitted from their partnership with C-STAR.
C-STAR News
Congratulations to our 2022 Pilot Project Awardees!
Each year projects are selected to receive funding as part of the C-STAR Pilot Project Program. Projects are chosen based on the quality of their research design and innovation, potential impact on patient care, alignment with C-STAR's mission to advance technology in rehabilitation, and ability of the research team to lead efforts toward securing extramural funding. 
More Info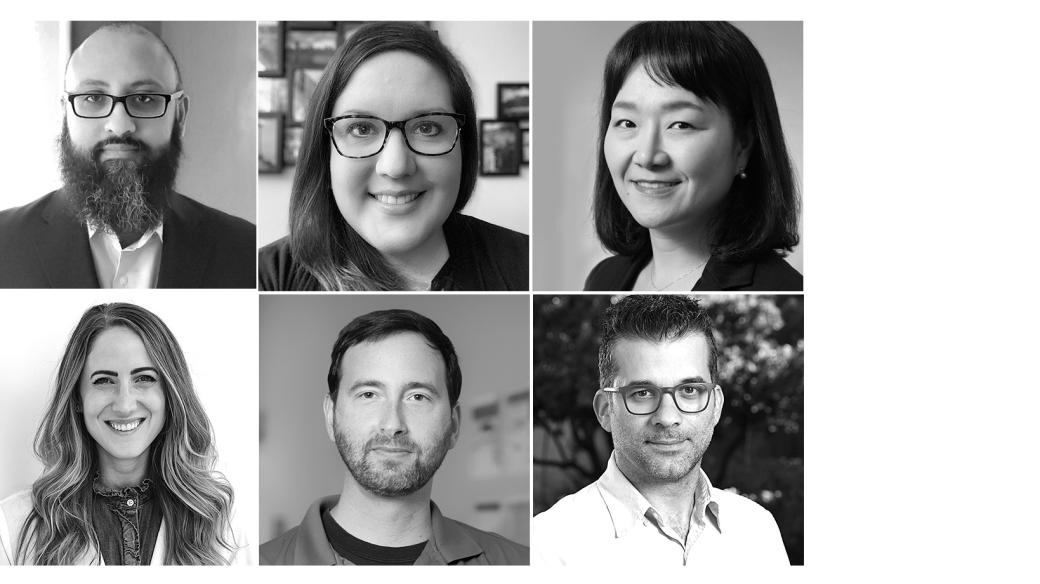 C-STAR Team
Our center brings together a rich intellectual community of the best engineers, scientists, clinicians and community research experts.
Sign up for C-STAR Newsletter
Be the first to know about new funding and educational opportunities.
Body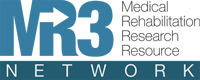 C-STAR is a research center within the Medical Rehabilitation Research Resource Network (MR3), and is funded by the National Institutes of Health (Grant #P2C HD101899) supported by the Eunice Kennedy Shriver National Institute of Child Health and Human Development (NICHD) and the National Institute of Neurological Disorders and Stroke (NINDS).
Body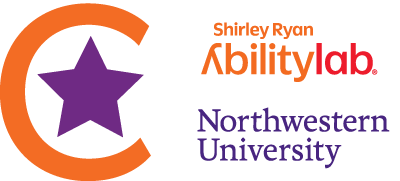 The Center for Smart Use of Technologies to Assess Real World Outcomes (C-STAR) is a research initiative of Shirley Ryan AbilityLab, the #1 rehabilitation hospital in the United States, in collaboration with Northwestern University. Learn more at sralab.org.