Not Finding What You're Looking For?
AbilityLab has physicians who specializes in the evaluation and treatment of spine, sports and musculoskeletal injuries.
Condition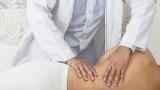 Soft-tissue injuries from a sore back to an injured knee can benefit from Musculoskeletal Medicine.
Service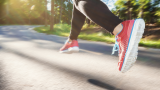 We continue to actively research female-specific injury prevention and rehabilitation protocols to provide optimal care for female athletes.
Service