Primary Image

Sports Medicine
Our team of board-certified physicians specializes in the evaluation and treatment of spine, sports and musculoskeletal injuries. Our clinicians are trained to holistically explore non-surgical treatments for the best outcomes.
Our Patients are Our Priority
Rather than focus only on surgery, our physicians are trained to holistically explore non-surgical treatments to offer you better care with better outcomes. Check out these specialized programs.
More Patient Stories & News
How We Heal
We treat all types of patients, from professional athletes to occasional exercisers. We use evaluations, EMGs, and injections to treat muscle spasticity resulting from a variety of conditions.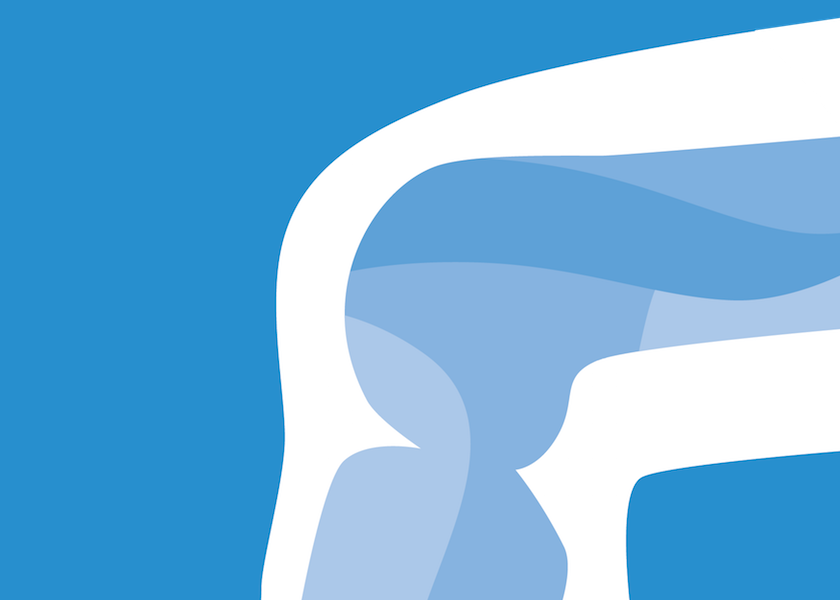 Nerve, Muscle & Bone Innovation Center
For over 60 years, we've been recognized for the depth of our expertise with conditions affecting the nerves, muscles, bones and joints in adults and children.
Learn More
---
Science-Driven Care
By infusing care with research, we find new, innovative ways to make our patients better, faster - and we can prove it. The average number of treatment sessions at the AbilityLab Spine & Sports Center is 5.7 - less than half of our competitors.
Subheader
Clinical Trials & Research Studies
Content
Referenced Node
The aim of this project is to develop a registry of research volunteers for recruitment purposes at the Center for Rehabilitation Outcomes Research.
read more