Primary Image

Pulmonary Disorders
Conditions and diseases that impair normal breathing are frightening, fatiguing and significantly affect quality of life. Pulmonary Rehabilitation can help you understand the causes behind pulmonary disorders and what you do to improve your breathing capacity and quality of life.
Our Patients are Our Priority
You want to recover what's most important in your life — be it learning to walk or speak again, make breakfast, or play golf.
How We Heal
Our doctors, therapists and scientists help you get your breath back. Informed by leading research, we offer patients a combination of specialized care, therapy and education.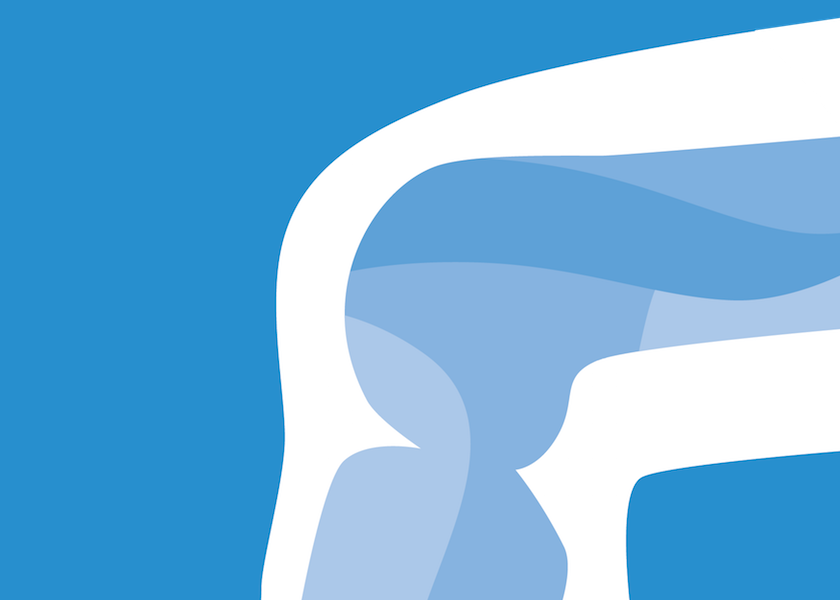 Nerve, Muscle & Bone Innovation Center
For over 60 years, we've been recognized for the depth of our expertise with conditions affecting the nerves, muscles, bones and joints in adults and children.
Learn More
Strength + Endurance Lab
Designed for patients and research participants working on building stamina and resilience, the Nancy W. Knowles Strength + Endurance Lab is where therapy is targeted to improve complex motor and endurance activities, coordination and higher-level activities of daily living (cooking, dressing, gardening, sports).

learn more
Legs + Walking Lab
The Margaret & Mark Stephan Legs + Walking Lab is designed for patients and research participants with diagnoses affecting lower-body function due to brain or spinal cord injury and diseases of the nerves, muscles and bones. Researchers and clinicians focus on advancing trunk, pelvic and leg function, movement, coordination, strength and balance.

learn more
Our experts treat patients with a range of respiratory disorders, including pulmonary hypertension, COPD, lung cancer, sarcoidosis, cystic fibrosis, pre and post-lung transplant, interstitial lung disease, pulmonary fibrosis, idiopathic pulmonary fibrosis
View All
---
Science-Driven Care
With more than 350 clinical studies under way, we offer you access to the world's most advanced therapeutic techniques and research that can directly impact your outcome.
We investigate muscle fiber and tendon properties in neurological impairments and sports-related injuries.
view lab