Primary Image

Concussion
We treat all levels of brain injuries — from the most catastrophic to the less severe. Our concussion experts will help you get back to work, school, or other activities that are important to you.
Learn More
Understanding the signs and symptoms of a concussion and getting evaluated by a specialist can help ensure a better outcome.
How We Heal
Doctors in our Brain Innovation Center care for the most complex brain injuries and conditions. Our Ability Labs infuse science into treatment. The goal: helping you get your life back.
---
Subheader
Clinical Trials & Research Studies
Content
Referenced Node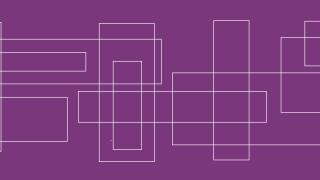 We are studying whether briefly reducing oxygen consumption, equivalent to being on top of a mountain, is safe and stimulates neuroplasticity in people who have had a concussion or a mild to moderate traumatic brain injury (TBI).
read more
Referenced Node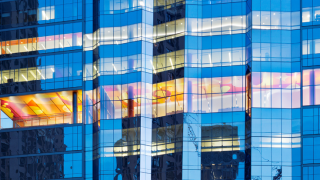 We are conducting a study to determine the helpfulness, feasibility, and effectiveness of using a Remote Therapeutic Monitoring system to help physical therapists assess their patient's adherence to their prescribed physical activity and exercise plans over the course of six months.
read more