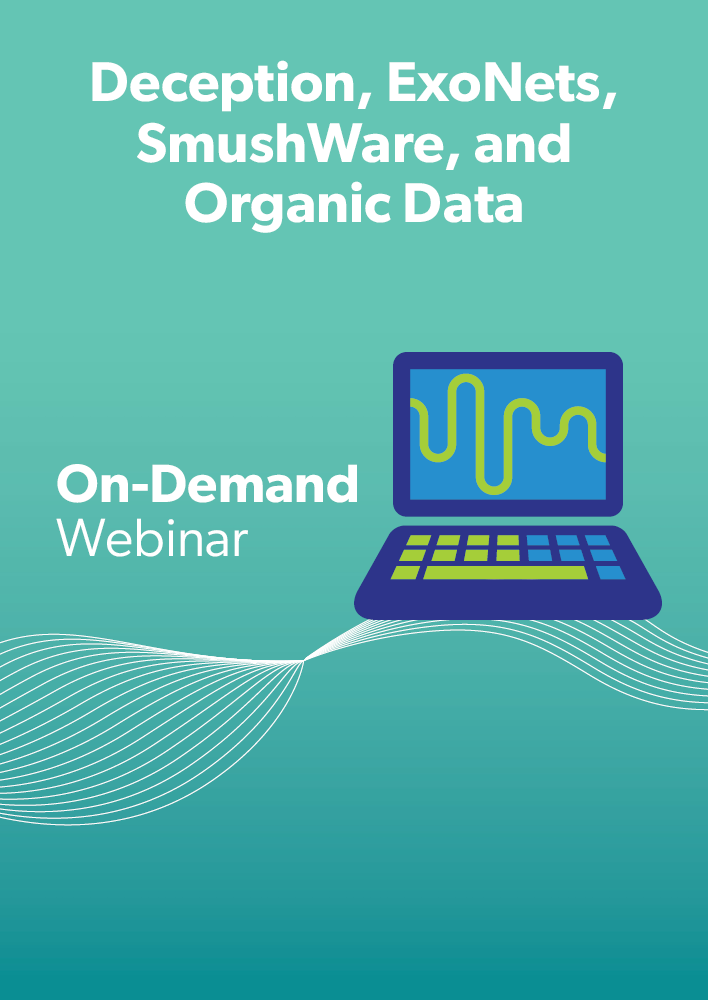 Deception, ExoNets, SmushWare, and Organic Data: Frontiers in Neurorehabilitation Research
Description:  Making use of visual display technology and human-robotic interfaces, many researchers have illustrated various opportunities to distort visual and physical realities. We have had success with interventions such as error augmentation, sensory crossover, and negative viscosity.  Judicial application of these techniques leads to training situations that enhance the learning process and can restore movement ability after neural injury. I will trace out clinical studies that have employed such technologies to improve the health and function, as well as share some leading-edge insights that include deceiving the patient, moving the "smarts" of software into the hardware, and examining clinical effectiveness.
Objectives:
Upon completion of this course, participants will be able to:
To selectively trace out the background of the field of robotic teaching for neurorehabilitation
To expose our recent research on robotic training in our lab, often applied to neurorehabilitation
To discuss possible future directions for the field of technology-facilitated performance enhancement
Instructor:  James (Jim) Patton, PhD, Professor, Bioengineering, University of Illinois at Chicago, Adjunct, Computer Science, University of Illinois at Chicago, Director, COMET Collaborative for Rehabilitation Technologies, Research Scientist, Shirley Ryan AbilityLab, Affiliate, Physical Medicine & Rehabilitation, Biomedical, and Mechanical Engineering, Northwestern University
Audience:  Occupational Therapists, Occupational Therapy Assistants, Physical Therapists, Physical Therapist Assistants
Note: You will have 3 months from the date of purchase to complete and review the course material. You will receive a reminder email 2 weeks before the expiration date.
Continuing Education Credits
Occupational Therapy
The Shirley Ryan AbilityLab is an approved provider for the American Occupational Therapy Association to offer continuing education in occupational therapy. This intermediate level program awards occupational therapists 0.10 CEUs or 1 contact hour. The assignment of AOTA CEUs does not imply endorsement of specific course content, products, or clinical procedures by AOTA. Category 3: Professional Issues – OT Research  
Physical Therapy
The Illinois Physical Therapy Board has approved this course for 1 Contact Hour. Approval #216-000069
The Shirley Ryan AbilityLab is recognized by the New York State Education Department's State Board of Physical Therapy as an approved provider of physical therapy and physical therapist assistant continuing education. This course has been approved by the New York Physical Therapy Board for 1 Contact Hour
Disclosures
Financial: Receives a salary from the Shirley Ryan AbilityLab and the University of Illinois at Chicago. Receives a consulting fee, holds patent on equipment, and receives grants from Barrett Technologies. Receives a consulting fee, has intellectual property rights, receives royalties, and grants from HDT Robotics (in partnership with Shirley Ryan AbilityLab)
Non-Financial: No non-financial disclosures at this time
Basic Computer Requirements: You will need access to a computer with an Internet connection. High speed broadband access (LAN, Cable or DSL) is highly recommended.
PC: Compatible Operating System: Windows XP, Vista, 7, 8, 8.1 Web Browser: Firefox, Chrome, Internet Explorer 10 or higher
MAC: Compatible Operating System: OS X Web Browser: Firefox, Chrome, Safari
Cancellation Policy: To request a cancellation of an on-demand program, please provide written notice by letter, email, or fax or contact us by phone within 24 hours of placing your order and we will refund you the full course fee. If you cannot give notice within 24 hours, a credit towards a future course of equal value would apply.
Collections
Online Learning Occupational Therapists Occupational Therapy Assistants Physical Therapist Assistants Physical Therapists