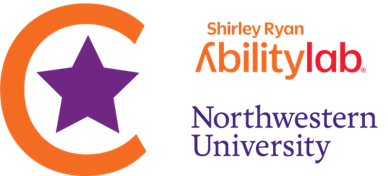 C-Star: Wearable Sensors and Machine Learning to Enhance Ability
You will have 3 months from the date of purchase to complete and review the course material. You will receive a reminder email 2 weeks before the expiration date.
Description: 
Join us for a 1 hour lecture about wearable sensors and machine learning. 
Instructor:
James Cotton, MD, PhD, Shirley Ryan AbilityLab/Northwestern University, Chicago, IL
Targeted Audience: Researchers interested in using technology to measure outcomes in a rehabilitation population 
Objectives:
Upon completion of this course, participants will be able to:
List three broad domains/objectives for which wearable sensors can be used in rehabilitation.
Identify the name of an emerging technique to track movements from regular video and how might this be useful clinically.
Identify the term for games designed to further rehabilitation objectives.
Accreditation: None Offered
Collections
Online Learning