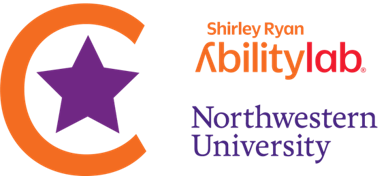 C-Star: Developing Advanced Prototypes for Clinical Testing and Commercial Translation
Description: 

The Regenstein Center for Bionic Medicine, founded in 2006, has developed expertise in mechatronics, machine learning, sensor design and clinical trials. They have successfully translated several innovations that have resulted in new commercial products and changed clinical practice.
In this talk, Dr. Hargrove provides an overview of the processes used by his team to develop advanced prototypes for clinical testing focusing on:
 How early-stage projects are funded,
 Evaluation of regulatory hurdles and intellectual property whitespace,
Design approach and documentation requirements, and
Challenges with commercial translation.
These points will be emphasized through recent examples of successful projects, including the "Alligator Tail," which is an advanced prototype mechanism to teach users how to use wheelchairs, and the "Coapt Complete Control System," which is now a commercially available pattern myoelectric control system for upper-limb amputees.
Instructor: Levi Hargrove, PhD, Scientific Chair, The Regenstein Foundation Center for Bionic Medicine; Director, Neural Engineering for Prosthetics and Orthotics Lab; Associate Professor, Departments of Physical Medicine & Rehabilitation and Engineering, Northwestern University
Targeted Audience: Researchers and clinicians interested in using technology to measure outcomes in a rehabilitation population 
Accreditation: None Offered
Collections
Online Learning Nurses Occupational Therapists Occupational Therapy Assistants Orthotic Assistants Orthotic Fitters Orthotic Technicians Orthotists OTA and PTA Pedorthists Physical Therapist Assistants Physical Therapists Physicians Prosthetists