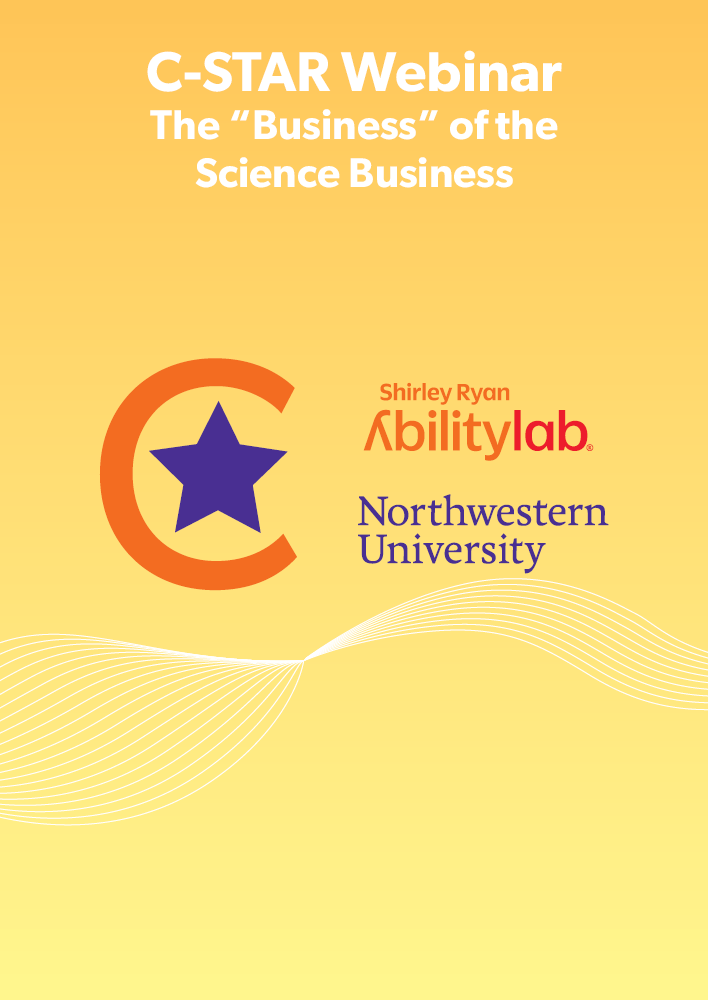 C-STAR: The "Business" of the Science Business
Description: 

Scientists are taught the intricacies of experimental methods to probe complex systems with the goal being discovery. However, the daily practice of science is a business, and, as with any business, scientists have marketing, public relations, research & development, distribution, finance and strategy considerations, just to name a few. Unfortunately, these areas (except for R&D) are not part of the typical PhD education but will be the subject of this on-demand webinar.
Upon completion of this course, participants will be able to:

Name the scientific practices that parallel business practices such as marketing, distribution, finance and strategy
Describe the components of a grant in business terms
Identify the risk-reward tradeoffs in the typical scientific career
Point to areas of business that could assist their scientific career.
Instructor: Rick Lieber, PhD, MBA Chief Scientific Officer and SVP, Shirley Ryan AbilityLab; Professor, Northwestern University Feinberg School of Medicine
Targeted Audience: Researchers and clinicians interested in using technology to measure outcomes in a rehabilitation population 
Accreditation: None Offered
Collections
Online Learning