#1 for 32
Consecutive Years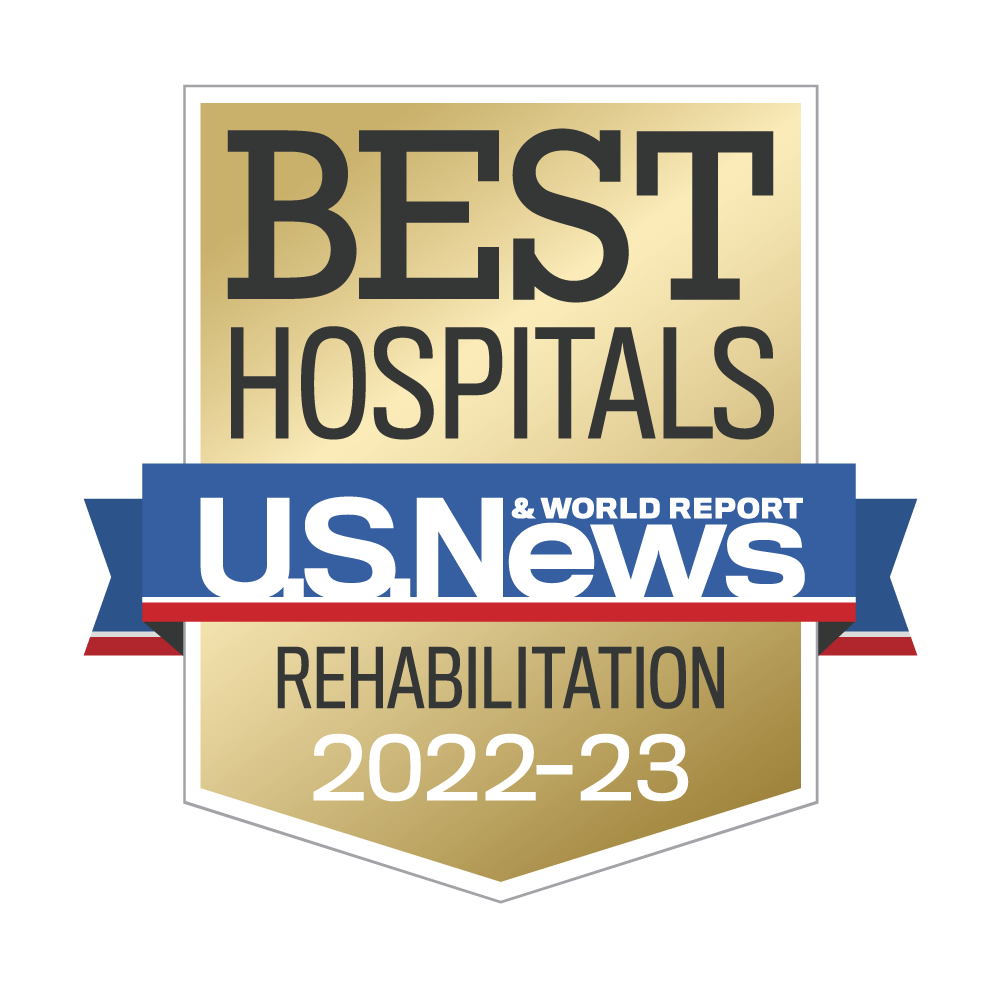 Providing exceptional care for more stroke, spinal cord injury and traumatic brain injury patients than anywhere else in the USA.
How Can We Help?
Patients from around the world choose us for acute rehabilitation. Our hospital is designed to treat the whole patient – physically and mentally. See all the Conditions + Services offerings.
What Sets Us Apart?
Choosing the right rehabilitation partner is vital to achieving your best outcome.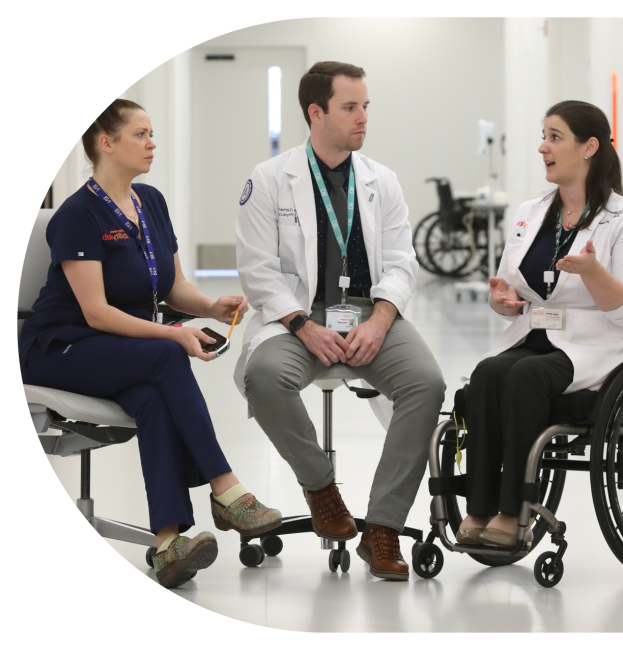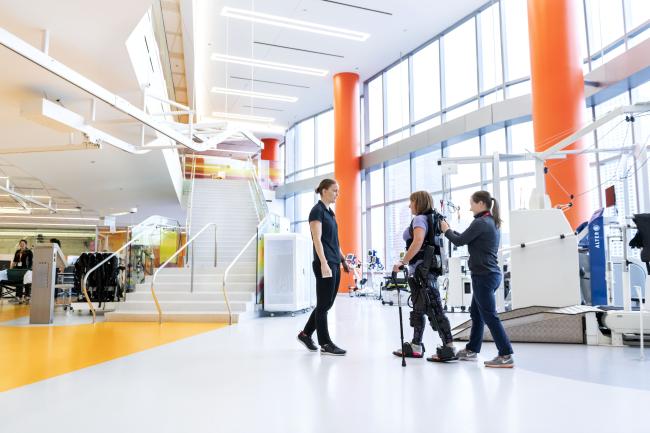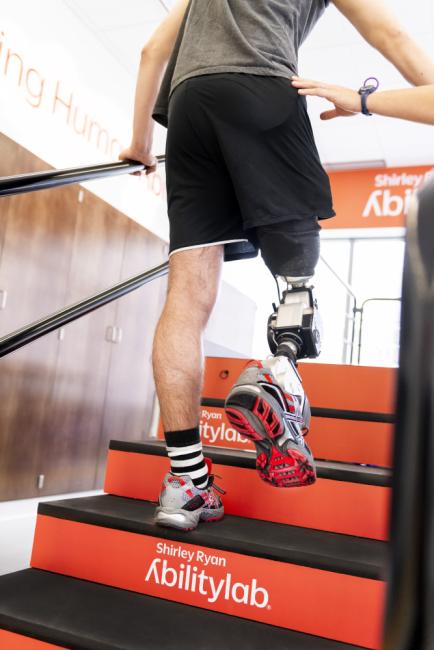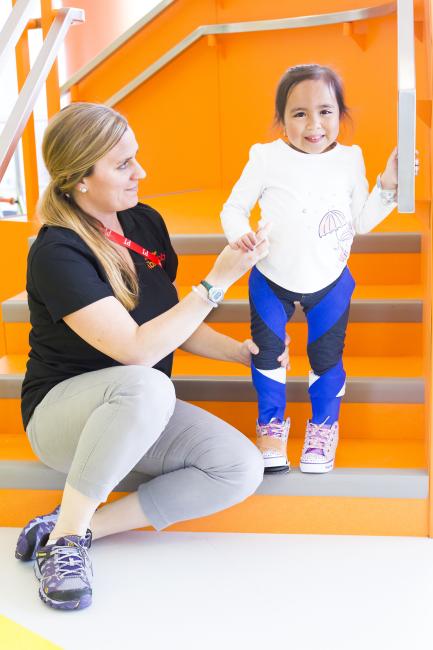 Team of Experts
Integrated team that creates customized plans to fit your needs.
Innovative Spaces
Bright energized therapy spaces and cutting-edge equipment facilitate healing and recovery.
World Class Research
Access to more scientists, evidence-based research and clinical trials than any other hospital.
Proven Outcomes
Our patients exceed national averages for functional improvements across many conditions.
Learn More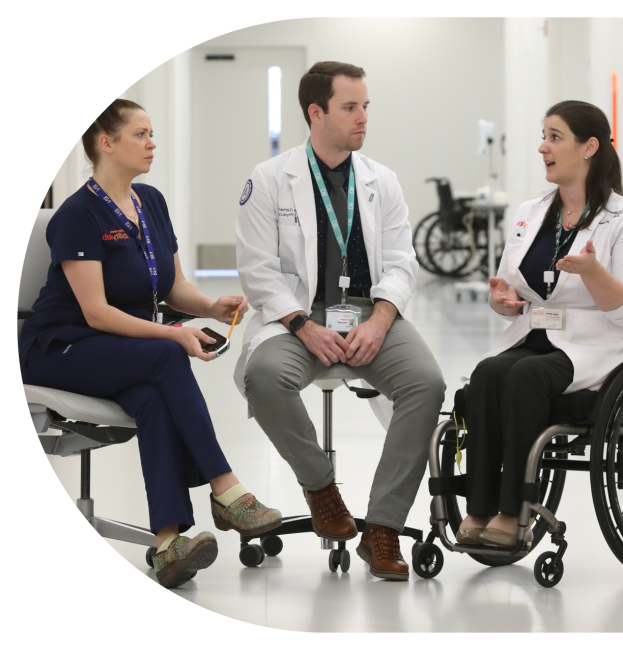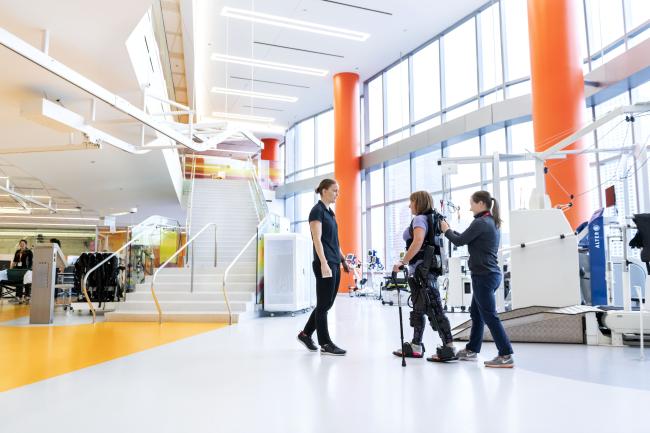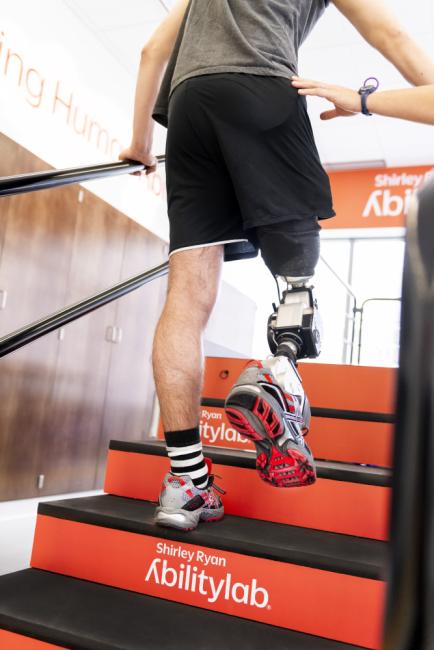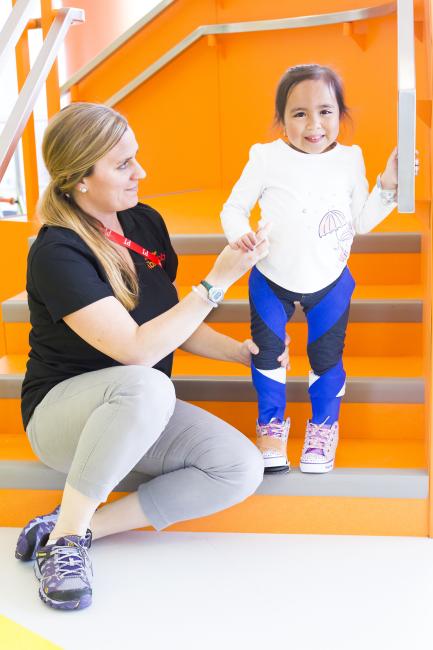 Why Choose Us?
Our new research hospital serves our patients in ways that are unprecedented in medicine.
Patient Stories
At Shirley Ryan AbilityLab, you'll become part of a thriving medical-research community that will champion and celebrate your successes. We'll help you achieve your best outcome, faster.
Clinical Trials
Research fuels our passion and informs our patient care. See if you quality for one of our studies.
View All Clinical Trials
To commemorate Shirley Ryan AbilityLab's six-year anniversary in our flagship hospital, we're celebrating bold moves, big bets and breakthroughs that are advancing rehabilitation science and patient care.
view all news
Using an Anti-Cancer Drug to Treat Muscle Contractures in Cerebral Palsy
For those with aphasia — a disorder challenging language production and processing — the ability to communicate could be right at their fingertips
view all news