#1 for 32
Consecutive Years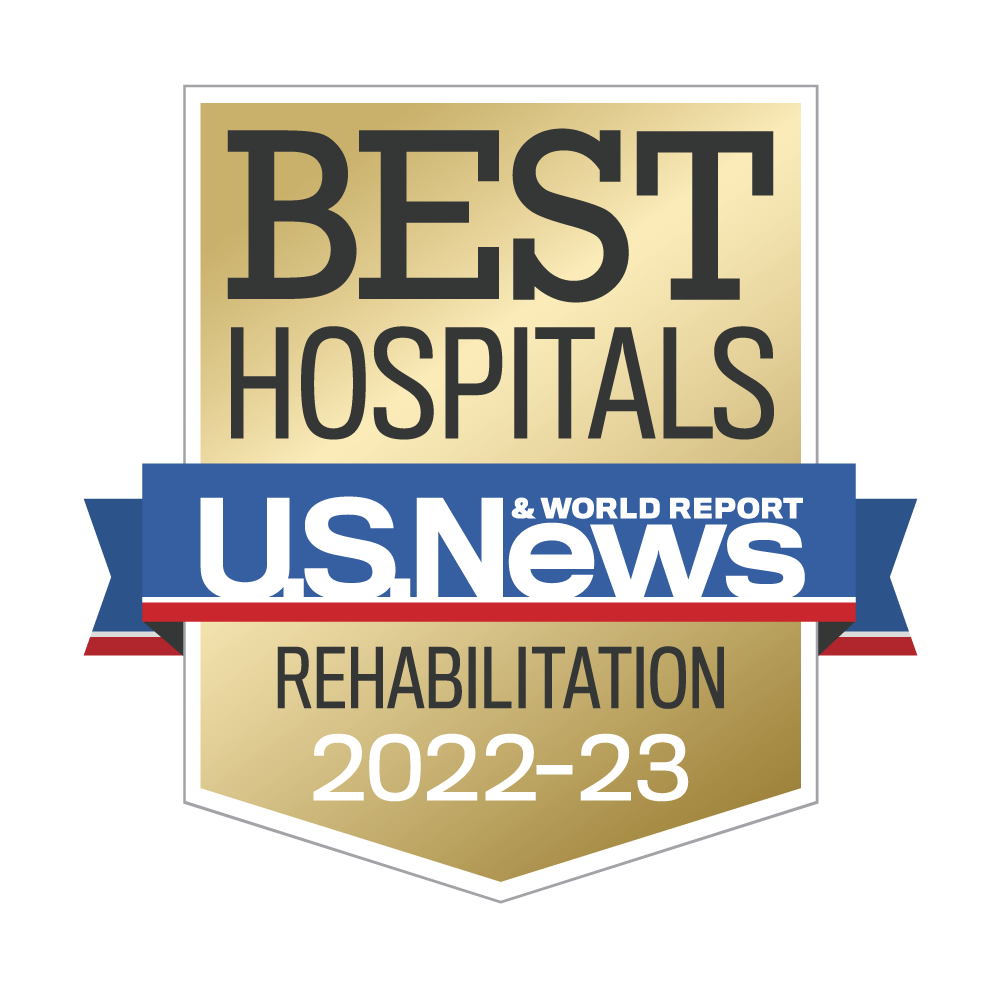 Providing exceptional care for more stroke, spinal cord injury and traumatic brain injury patients than anywhere else in the USA.
How Can We Help?
Patients from around the world choose us for acute rehabilitation. Our hospital is designed to treat the whole patient – physically and mentally. See all the Conditions + Services offerings.
What Sets Us Apart?
Choosing the right rehabilitation partner is vital to achieving your best outcome.
Team of Experts
Integrated team that creates customized plans to fit your needs.
Innovative Spaces
Bright energized therapy spaces and cutting-edge equipment facilitate healing and recovery.
World Class Research
Access to more scientists, evidence-based research and clinical trials than any other hospital.
Proven Outcomes
Our patients exceed national averages for functional improvements across many conditions.
Learn More
Why Choose Us?
Our new research hospital serves our patients in ways that are unprecedented in medicine.
Patient Stories
At Shirley Ryan AbilityLab, you'll become part of a thriving medical-research community that will champion and celebrate your successes. We'll help you achieve your best outcome, faster.
Clinical Trials
Research fuels our passion and informs our patient care. See if you quality for one of our studies.
View All Clinical Trials
In the News: Amplitude Magazine Interviews Dr. Levi Hargrove About Department of Defense Grant.
view all news
Hennepin Healthcare and Shirley Ryan AbilityLab are joining forces to bring the services and expertise of the nation's premier rehabilitation hospital to patients of Hennepin Healthcare. An alliance between Hennepin Healthcare and Shirley Ryan AbilityLab will build on the legacy of high-quality care and services provided by the inpatient rehabilitation team and related therapies at Hennepin Healthcare.
The gift has been directed to Shirley Ryan AbilityLab's Accelerate Ability fundraising campaign. Specifically, it will fund innovative care and game-changing research targeted to patients with diverse brain conditions.
view all news