#1 for 33
Consecutive Years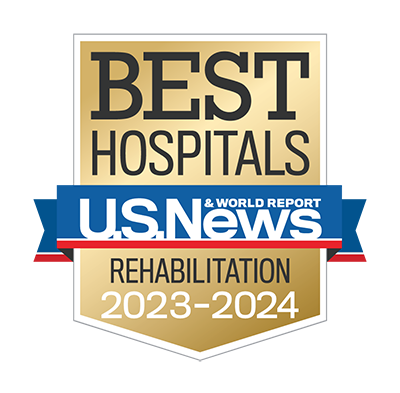 Providing exceptional care for more stroke, spinal cord injury and traumatic brain injury patients than anywhere else in the USA.
How Can We Help?
Patients from around the world choose us for acute rehabilitation. Our hospital is designed to treat the whole patient – physically and mentally. See all the Conditions + Services offerings.
What Sets Us Apart?
Choosing the right rehabilitation partner is vital to achieving your best outcome.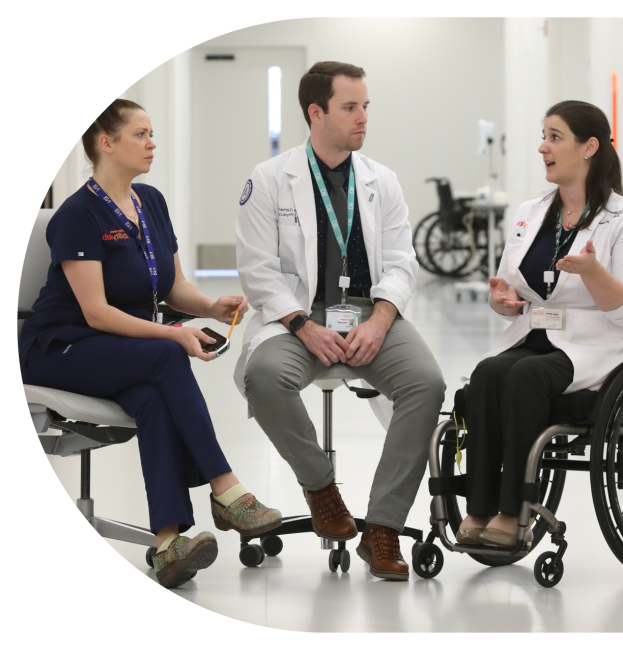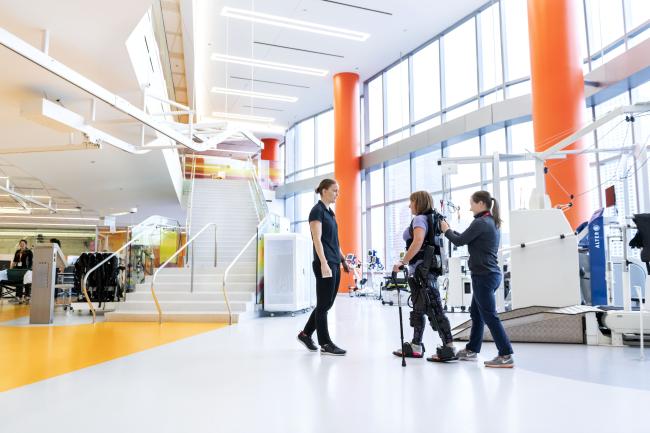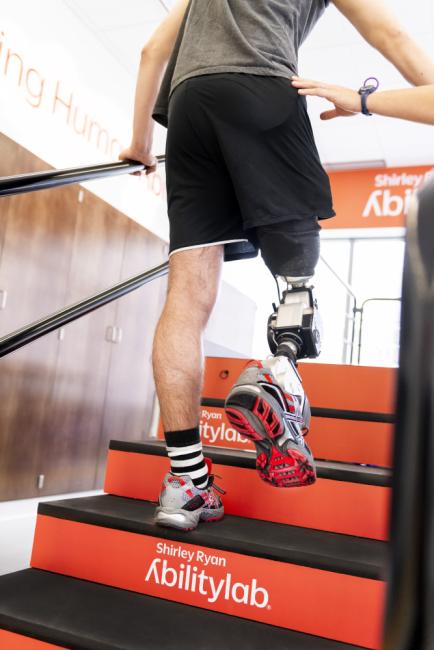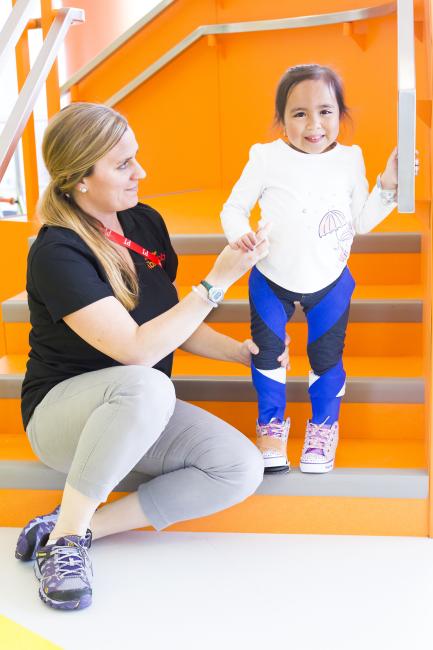 Team of Experts
Integrated team that creates customized plans to fit your needs.
Innovative Spaces
Bright energized therapy spaces and cutting-edge equipment facilitate healing and recovery.
World Class Research
Access to more scientists, evidence-based research and clinical trials than any other hospital.
Proven Outcomes
Our patients exceed national averages for functional improvements across many conditions.
Learn More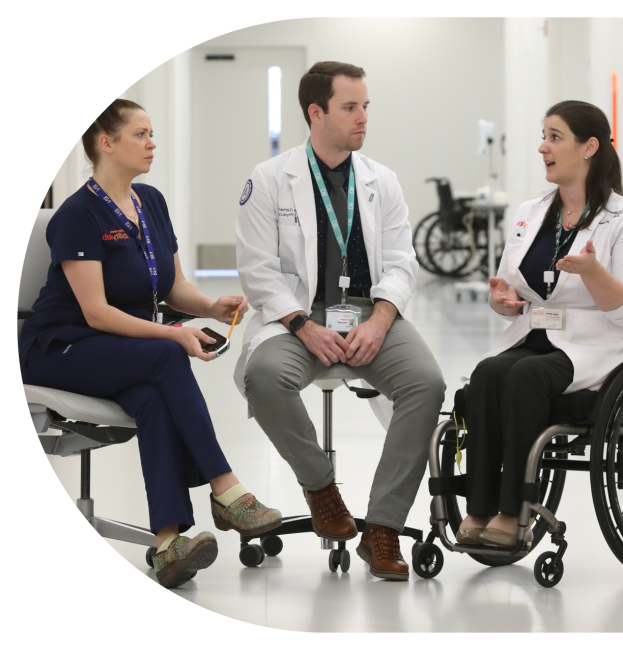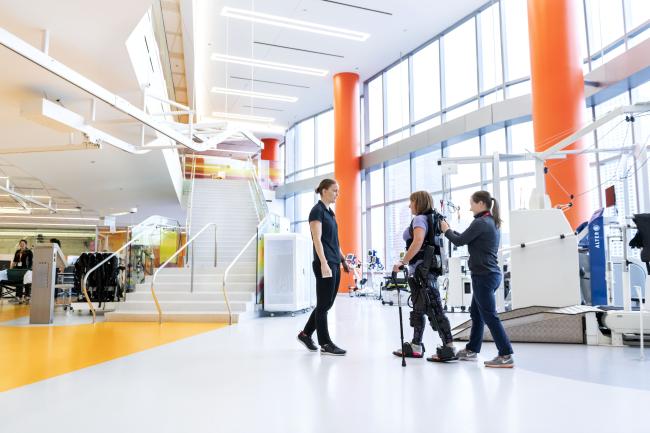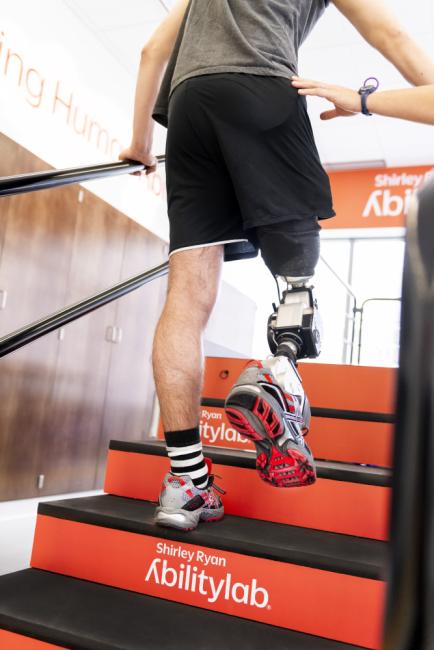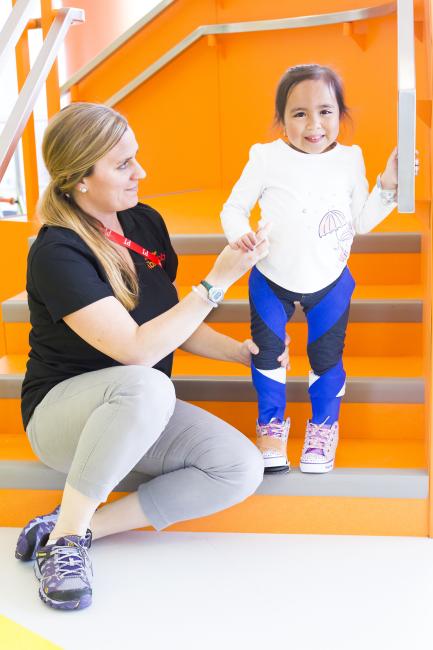 Why Choose Us?
Our new research hospital serves our patients in ways that are unprecedented in medicine.
Patient Stories
At Shirley Ryan AbilityLab, you'll become part of a thriving medical-research community that will champion and celebrate your successes. We'll help you achieve your best outcome, faster.
Clinical Trials
Research fuels our passion and informs our patient care. See if you quality for one of our studies.
Accepting Patients
The purpose of this study is to investigate the effect of two different forms of virtual reality training as a treatment for phantom limb pain.
View All Clinical Trials
Scientists at Shirley Ryan AbilityLab are leading the charge to develop better fall-detection models and advance fall-mitigation technologies, such as wearable airbags for individuals at high-risk of falling.
view all news
Shirley Ryan AbilityLab wheelchair softball players participated in a ribbon-cutting ceremony at the renovated adult wheelchair softball diamond in California Park on the city's North Side.
It's been said that finishing a marathon is a state of mind that says anything is possible. Learn more about Tracy's journey to running the Chicago Marathon.
view all news