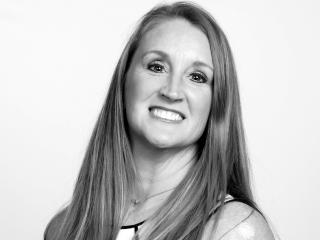 Kim Roberts, RN, BSN, CCM
Position
Director Market Development & Admission Liaison
Phone Number Description
Email
About Me
About Me
Kim Roberts joined Shirley Ryan AbilityLab in 2021. She is a Registered Nurse with an established career in caring for catastrophically injured patients in the workers compensation setting. She has specialized training in the Neuro & Trauma ICU, Emergency Medicine and Legal Nurse Consulting. She is a certified case manager and received her Bachelors of Nursing from Maryville University in St. Louis, Missouri. 
As an Admission Liaison, Kim works with patients, families and referral sources (for example, physicians, case managers and social workers) throughout the admission process. She meets with patients and families at their current hospital to explain what Shirley Ryan AbilityLab has to offer and provide information so that they can make the best decisions for next steps. Kim believes the care we provide at Shirley Ryan AbilityLab is best in the world, and she enjoys seeing patients advance their abilities during their experience with us.
Kim lives in the St. Louis area with her husband and children. Her outside interests include boating, hiking, bicycling and physical fitness. 
Location
Greater St. Louis Area
St. Louis, MO 63101
Education & Professional Associations
Education

Credential

2011 - 2013

Maryville University, Bachelor's of Science in Nursing (Magna Cum Laude)

1993 - 1995

Missouri Baptist School of Nursing, Diploma of Nursing
Awards
Excellence in Ethical Practice

Magna Cum Laude
Certifications
Advanced Cardiac Life Support (ACLS) Certified

Trauma Nurse Core Course (TNCC) Certification

Certified Case Manager