Not Finding What You're Looking For?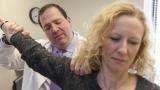 Learn life-long pain-management skills through interdisciplinary treatment. Our goal is to help patients manage their own pain and improve their quality of life.
Service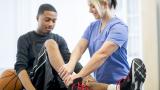 Our 14 outpatient and 23 Alliance therapy sites are spread over a wide geographical area and support your therapy needs by offering care closer to home.
Service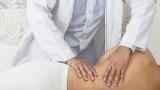 Soft-tissue injuries from a sore back to an injured knee can benefit from Musculoskeletal Medicine.
Service