Not Finding What You're Looking For?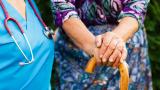 Our rehabilitation treatment plans for Parkinson's Disease & Neurologic Conditions improve the ability to move, think clearly and speak with greater volume.
Condition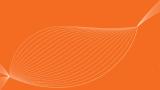 For nearly 60 years, we've been recognized for the depth of our expertise with myriad conditions affecting the nerves, muscles, bones and joints in adults and children.
Innovation Center