Not Finding What You're Looking For?

Director, Cerebral Palsy Program
Pediatric Amputee Chief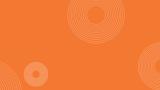 Leading the world advancing the knowledge of conditions affecting function and development of children, our Center is the only one of its kind in the Midwest.
Innovation Center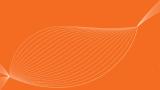 For over 60 years, we've been recognized for the depth of our expertise with conditions affecting the nerves, muscles, bones and joints in adults and children.
Innovation Center