Not Finding What You're Looking For?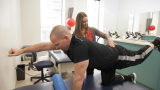 We address chronic pain through our dedicated Pain Management Center as well as cases of acute or short-term pain in our outpatient and DayRehab pain programs.
Condition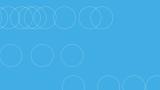 The Center is staffed with skilled nurses and physicians with expertise in the functional recovery from SCI equipped to handle all levels, types and severity.
Innovation Center