Not Finding What You're Looking For?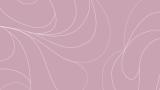 This Center is designed for the care of diverse conditions and promotes brain healing by providing the world's best medical & nursing supported by our research.
Innovation Center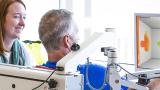 Our pioneering work reveals that stroke patients benefit greatly from early, intensive therapy … regardless of the type or severity of your stroke.
Condition