Not Finding What You're Looking For?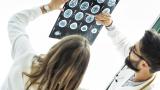 We have 60 years' experience studying the brain's complexities and healing capacity.
Condition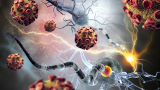 Our unique program is one of the few in the country to offer care for a loved one who has suffered a severe brain injury and is now in a minimally conscious state.
Service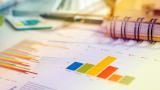 Time
minutes , Reliable and valid ratings have been demonstrated with 30 minute therapist observations and nursing 8 hour shifts. Ratings based on 10 minute observations are reliable but different from those based on longer observations due to the variable nature of agitation.
cost
Free

Rehabilitation Measure