Not Finding What You're Looking For?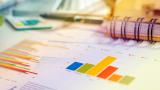 Area of Assessment
Cognition

Time
minutes
Assessment Type
Patient Reported Outcomes
cost
Free

Rehabilitation Measure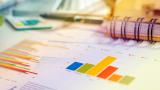 Time
minutes , Reliable and valid ratings have been demonstrated with 30 minute therapist observations and nursing 8 hour shifts. Ratings based on 10 minute observations are reliable but different from those based on longer observations due to the variable nature of agitation.
cost
Free

Rehabilitation Measure

Attending Physician, Brain Injury Medicine & Rehabilitation