Not Finding What You're Looking For?

Attending Physician, Brain Injury Medicine & Rehabilitation
Assistant Professor, Northwestern University Feinberg School of Medicine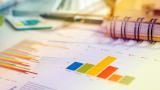 Area of Assessment
Cognition

Time
minutes
Assessment Type
Patient Reported Outcomes
cost
Free

Rehabilitation Measure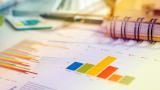 Time
minutes , Reliable and valid ratings have been demonstrated with 30 minute therapist observations and nursing 8 hour shifts. Ratings based on 10 minute observations are reliable but different from those based on longer observations due to the variable nature of agitation.
cost
Free

Rehabilitation Measure