Not Finding What You're Looking For?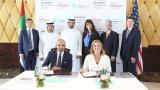 The partnership will enable delivery of the Shirley Ryan AbilityLab's leading model of care at Capital Health's Specialized Rehabilitation Hospital (SRH) in Abu Dhabi for patients who are recovering from debilitating conditions and injuries — from traumatic brain and spinal cord injury to stroke, amputation and cancer-related impairment.
Press Release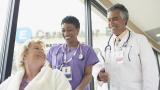 Observership Program
Come join clinicians from around the globe who want to see, first-hand, how our experts deliver patient care and learn about our many programs .
Page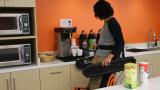 Researchers at the Shirley Ryan AbilityLab have designed the first-ever manual standing wheelchair that allows users to be mobile in both sitting and standing modes.
Research Project