Not Finding What You're Looking For?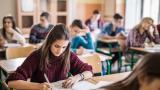 Students experience stress before and during exams. Knowing how to approach tests can help effectively manage anxiety, for better physical and mental health.
Blog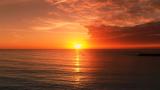 Relaxation techniques targeted at decreasing and managing tension are highly successful in the reduction of stress, and also are effective in reducing pain.
Article

Chronic pain is more than physical. Those who suffer from long-term pain often experience emotional & psychological aspects, particularly depression & anxiety.
News