Not Finding What You're Looking For?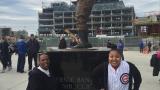 Born with CP, Michelle started receiving rehabilitation when she was only 6. Since then, she has made amazing changes and now leads a full, active teenage life.
Patient Story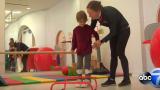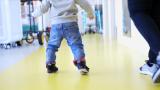 Born just 25 weeks gestation, Matar was diagnosed with CP, epilepsy and hydrocephalus. His parents were told he wouldn't survive, a fate they couldn't accept.
Patient Story