Not Finding What You're Looking For?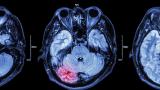 New study proposes systematic screening to identify and address the phenomenon of "chemo fog," a cognitive condition affecting thinking, perception and communication.
Blog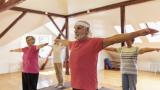 The head of our Cancer Innovation Center, discuss how cancer survivors should get active to prevent or reverse the effects of their treatments
Blog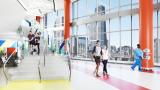 The Shirley Ryan AbilityLab is aiming to utilize translational research at its highest level. And, as a physical therapist, Meghan has a front-row seat.
News