Body
Peter Levine  puts the power of recovery in the reader's hands by providing simple to follow instructions for reaching the highest possible level of recovery. The book's neoplastic recovery model stresses repetition of task specific practice, proper schedule, goals, measurement to achieve optimal results.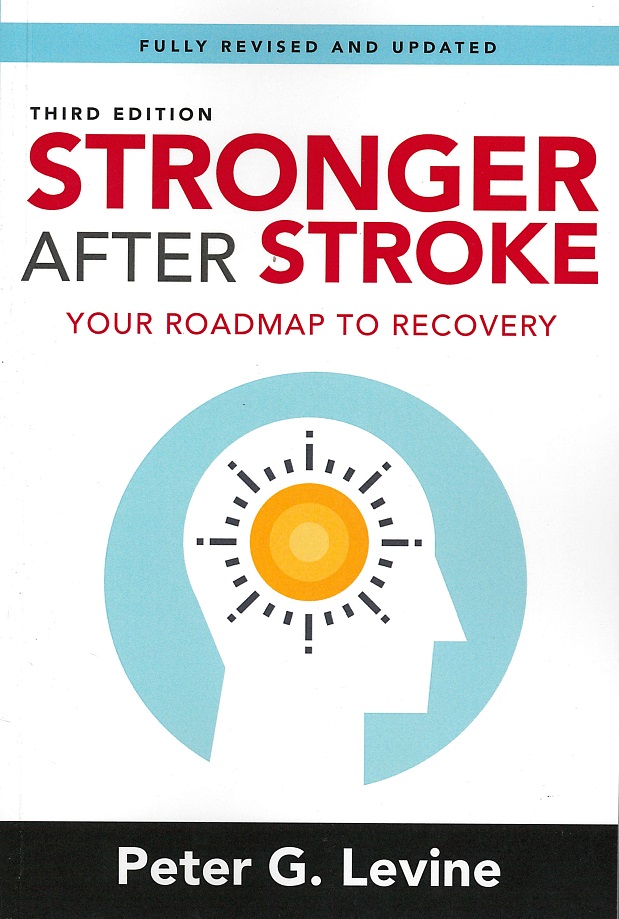 Publication Information
Title
Stronger after Stroke: Your Roadmap to Recovery
Author
Levine, Peter
Edition
3rd ed.
Publishing Company
Demos Health
Copyright
2018
Length
285 pages