Learn More
Support & Peers
Financial Assistance
Body
Blood Brothers Foundation 
501(c)3 non-profit organization that provides financial support for vehicle modifications for individuals living with spinal cord injuries. 970-241-4656 
Bryon Riesch Paralysis Foundation (brpf.org)
Typical charitable grants to individuals have provided home and transportation accessibility assistance to those living with mobility disabilities with preference purpose going to those living with spinal cord injury.
(262) 547-2083
The Dream2Walk Foundation – Together We Can Make A Difference
Awards scholarships to Spinal Cord Injury Patients in need of financial assistance at approved recovery based therapy facilities. (214) 417-8466  
High Fives Non-Profit Foundation
The Empowerment Fund provides resources and inspiration to those who suffer a life-altering injury such as spinal cord injuries, traumatic brain injuries, amputation or other mobility-limiting injuries that occurred in an athlete's lifetime. (530) 562 4270
Kelly Brush Foundation
The purpose of the individual grant program is to increase participation in adaptive sports and recreation activities and improve the quality of life for individuals living with SCI. 802-846-5298
Travis Roy Foundation | Spinal Cord Injury Grants & Research
Enhancing the life of individuals with spinal cord injuries and their families by providing adaptive sports equipment and assistive technology. Examples of eligible items include upgrade and maintenance of wheelchairs, vehicle modifications (i.e., hand controls or lifts), small home modifications including ramp and lift installation, computers, and other adaptive equipment. info@travisroyfoundation.org No phone provided
Triumph Foundation (triumph-foundation.org)
Equipment, supplies, and services for everyday living such as wheelchairs and adaptive equipment. (661) 803-3700
INJURED IN NEED OF HELP (tightenthedragfoundation.org)
Improving the quality of life  through sports, funding, motivation and events. 813-743-2827
Walking With Anthony
Fundraising and scholarships to assist with the financial strains that come with a new and ongoing injury. (213) 986-6486
United Spinal Association
United Spinal is accepting applications for COVID-19 Relief grants of $500 for individuals with spinal cord injury/disease (SCI/D) who are experiencing financial difficulty due to circumstances related to COVID-19  |  718-803-3782 Apply at https://unitedspinal.org/covid-support/ and contact askus@unitedspinal.org with any questions.
The Four Levels of Injury
Body
Tetraplegia or Quadriplegia:
These terms generally describe the condition of a person with a spinal cord injury in the cervical region. This individual can experience a loss of feeling and/or movement in their head, neck, shoulder, arms and/or chest, stomach, hips, legs, and feet.
Paraplegia:
A general term describing the condition of a person who has lost feeling and/or is not able to move the lower parts of his/her body. The body parts that may be affected are the chest, stomach, hips, legs, and feet. Any thoracic level injury will cause paraplegia.
Incomplete Spinal Cord Injury:
When an injury is incomplete, the spinal cord's ability to carry messages to or from the brain is not completely lost. Often some sensation and movement remains below the level of injury.
Complete Spinal Cord Injury:
In a complete spinal cord injury there is loss of sensation and motor function below the level of injury. Complete injuries are the most devastating and present with greater functional loss than an incomplete injury at a similar cord level.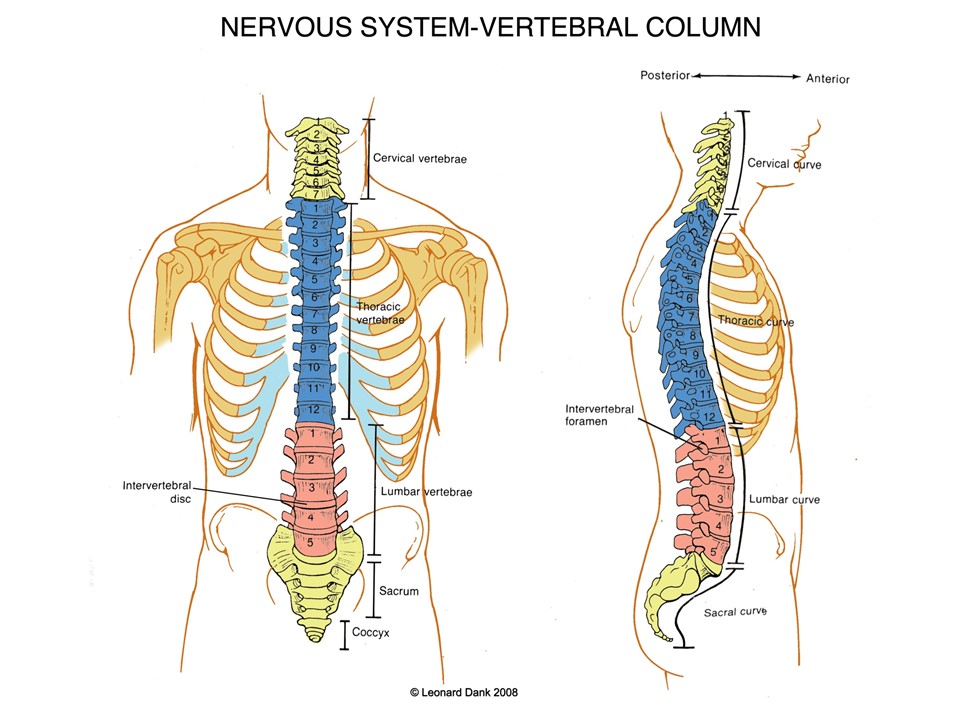 Body
For More Information see the Shirley Ryan Abilitylab Spinal Cord Innovation Center
This content is for informational purposes only and may not be comprehensive. Information contained does not imply an endorsement from Shirley Ryan AbilityLab, and does not replace the advice of a qualified healthcare professional.  See here  for further details.
© Shirley Ryan AbilityLab (formerly Rehabilitation Institute of Chicago)
Henry B. Betts LIFE Center – (312) 238-5433