Welcome to Nursing at Shirley Ryan AbilityLab
Body
Our organization has experienced so many changes since our last Magnet status certification four years ago.
In 2017, we moved into a gorgeous, award-winning, new building in Chicago's Streeterville neighborhood, rebranded with a new name (old: RIC; new: Shirley Ryan AbilityLab) and implemented a new nursing professional practice model!
Body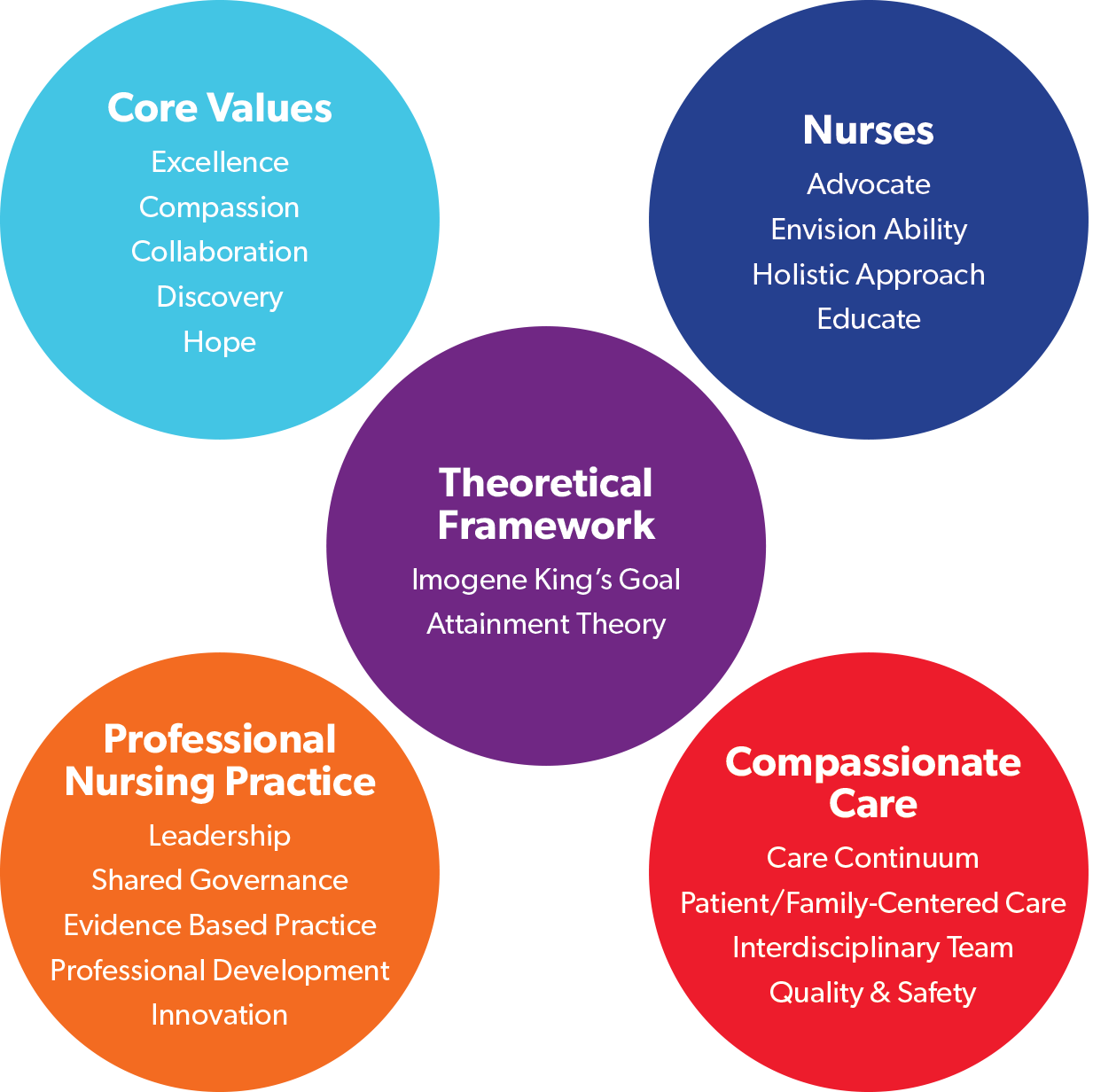 Body
But one thing that has not changed — and never will — is our organization's steadfast commitment to excellence in nursing.
In fact, the role of nursing at Shirley Ryan AbilityLab is constantly growing and evolving, with more opportunities for care with our remarkable patient population, more recognition in the form of quarterly and annual awards for nurses, and greater innovation through nurse-led research.
Nursing at Shirley Ryan AbililtyLab is dedicated to providing holistic patient-family centered care to advance human ability, empower individuals and families, and support individual's quality of life across the continuum of care.
Please take a moment to click below to learn more about the dynamic nursing program at Shirley Ryan AbilityLab.
Thank you,
Karen Colby, MS, RN, NEA-BC
Vice President and Chief Nursing Officer
Mentioned Profile

Karen Colby, MS, RN, NEA-BC
Vice President, Chief Nursing Officer