Primary Image

Vestibular Disorders
The most common vestibular disorders are Benign Paroxysmal Positional Vertigo (BPPV), and Vestibular Neuritis and Labyrinthitis. Symptoms may include dizziness, vertigo, imbalance or instability, nausea, changes in hearing, anxiety, fatigue and difficulty concentrating.
Inner ear disturbances cause chaos in sending signals to the brain. We treat the source and symptoms.
How We Heal
Vestibular Rehabilitation Therapy (VRT) includes gaze stabilization, balance retraining and canal repositioning. We bring together experts with access to the best research and technology to provide you with the best results.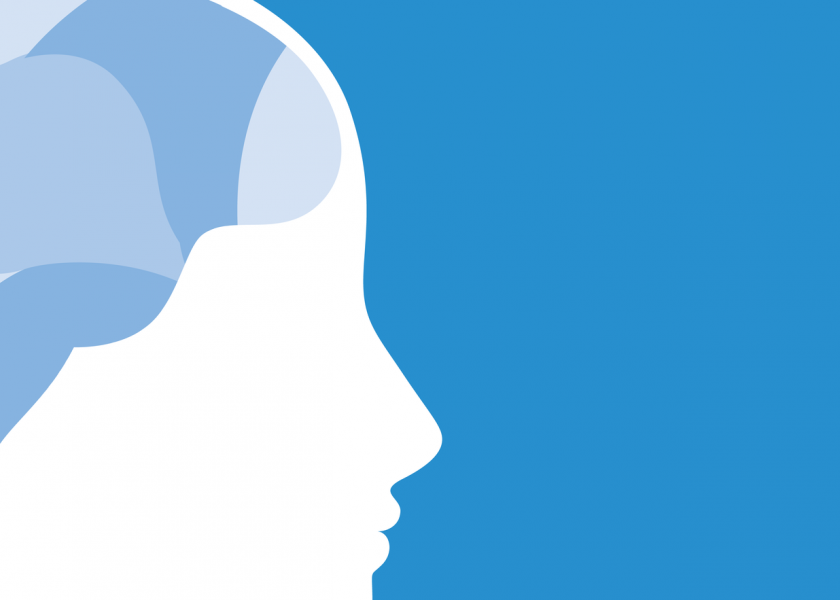 Brain Innovation Center
This Center is designed for the care of diverse conditions and promotes brain healing by providing the world's best medical & nursing supported by our research.
Learn More
Legs + Walking Lab
The Margaret & Mark Stephan Legs + Walking Lab is designed for patients and research participants with diagnoses affecting lower-body function due to brain or spinal cord injury and diseases of the nerves, muscles and bones. Researchers and clinicians focus on advancing trunk, pelvic and leg function, movement, coordination, strength and balance.

learn more
Strength + Endurance Lab
Designed for patients and research participants working on building stamina and resilience, the Nancy W. Knowles Strength + Endurance Lab is where therapy is targeted to improve complex motor and endurance activities, coordination and higher-level activities of daily living (cooking, dressing, gardening, sports).

learn more
Our doctors are the best in their fields — experienced and creative in solving unique problems.
View All
---
Science-Driven Care
With more than 350 clinical studies under way, we offer you access to the world's most advanced therapeutic techniques and research that can directly impact your outcome.
This lab offers this sophisticated gait assessment through the use of specialized cameras, computer technology captures and measures muscle activity.
view lab