Primary Image

Spina Bifida
Although there are many physicians who treat spina bifida in children, there are few such specialists for adults. Through our Adult Spina Bifida Clinic, we offer a variety of services and resources designed to help individuals with spina bifida as they transition from pediatric care to adult care.
How We Heal
In our Adult Spina Bifida Clinic, we address several key issues for adults: bladder and bowel control, depression, education and work accommodations, fitness, weight, mobility, osteoporosis/fractures, pressure sores, and sexual function.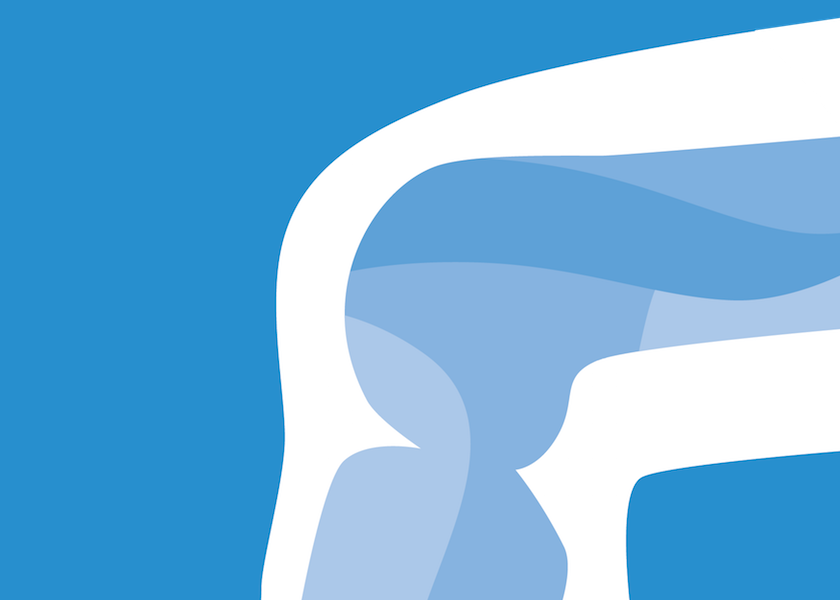 Nerve, Muscle & Bone Innovation Center
For over 60 years, we've been recognized for the depth of our expertise with conditions affecting the nerves, muscles, bones and joints in adults and children.
Learn More
Legs + Walking Lab
The Margaret & Mark Stephan Legs + Walking Lab is designed for patients and research participants with diagnoses affecting lower-body function due to brain or spinal cord injury and diseases of the nerves, muscles and bones. Researchers and clinicians focus on advancing trunk, pelvic and leg function, movement, coordination, strength and balance.

learn more
Strength + Endurance Lab
Designed for patients and research participants working on building stamina and resilience, the Nancy W. Knowles Strength + Endurance Lab is where therapy is targeted to improve complex motor and endurance activities, coordination and higher-level activities of daily living (cooking, dressing, gardening, sports).

learn more
Your care team will align treatments with your unique needs. A team might include specialists in physiatry, neurosurgery, urology and orthopedics.
View All
---
Science-Driven Care
Our state-of-the-art facility brings together top clinicians and scientists with the most advanced medical research and technology — providing you with the greatest chance for your best outcome. With some 350 clinical studies under way, we offer you access to the world's most advanced treatments.
Subheader
Clinical Trials & Research Studies