Primary Image

COVID Recovery & Rehabilitation
Shirley Ryan AbilityLab is uniquely qualified to care for patients who've completed their COVID treatment. As the #1 expert in treating impairment and debilitation caused by disease and injury, we are the Special-Ops team ready to help with lingering effects of the viral infection.
Our Patients, Our Priority
Recovering after COVID hospitalization can be difficult to navigate. Our team of rehabilitation experts provide a wide-range of specialized care to help patients regain their strength and mobility.
Request an Evaluation
How We Heal
After a prolonged hospital stay due to COVID-19, including time spent in an intensive care units (ICU), rehabilitation plays an important role in recovery. Interdisciplinary teams of experts work with patients, many formerly on ventilators, to address loss in strength and fine motor skills, as well as dysphagia (difficulty swallowing) and ongoing shortness of breath. Our teams are also able to provide stroke and neurologic rehabilitation for patients who have had strokes related to COVID infections.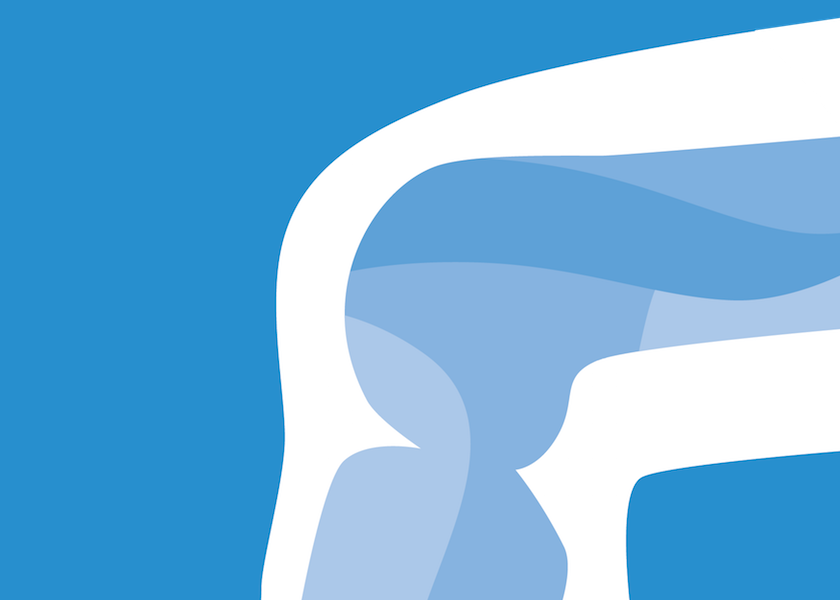 Nerve, Muscle & Bone Innovation Center
For over 60 years, we've been recognized for the depth of our expertise with conditions affecting the nerves, muscles, bones and joints in adults and children.
Learn More
Think + Speak Lab
Recovering the ability to think, reason, perceive, swallow, eat, talk, interact with others and make decisions are key for returning to yourself, loved ones and life. In this Lab, combined therapeutic care and scientific application help you recover these building blocks of ability.

learn more
Strength + Endurance Lab
Designed for patients and research participants working on building stamina and resilience, the Nancy W. Knowles Strength + Endurance Lab is where therapy is targeted to improve complex motor and endurance activities, coordination and higher-level activities of daily living (cooking, dressing, gardening, sports).

learn more
Our clinicians hold the multidisciplinary expertise to support the wide range of rehabilitation needs after COVID treatment.
View All
---
Beyond the Illness
Patients recovering from COVID-19 face some obstacles as others who have been on ventilators, but often must also work on regaining strength. Our interdisciplinary rehabilitation approach can improve function and mobility after diagnosis.
Header
Choosing Rehabilitation Post-COVID
Subheader
After a long hospital stay, early and continuous rehabilitation can be key to recovery. As the #1 rehabilitation research hospital (as ranked by U.S. News & World Report), Shirley Ryan AbilityLab's leading team of expert clinicians and researchers is uniquely qualified to treat patients presenting the most complex rehabilitation cases.