Primary Image

Cardiac Dysfunction
Rehabilitation is key to recovery and reducing future risk from heart attack/heart conditions. It's also important in recovery from LVAD, heart failure, and deconditioning after hospitalization for cardiac issues  We also specialized in treating people with complex medical histories, including cardiac co-morbidities.
How We Heal
We help patients live healthier lives through cardiac-specific exercise and nutrition programs.Our doctors, therapists and exercise physiologists partner with your cardiologist/primary care doctor to achieve your best outcome.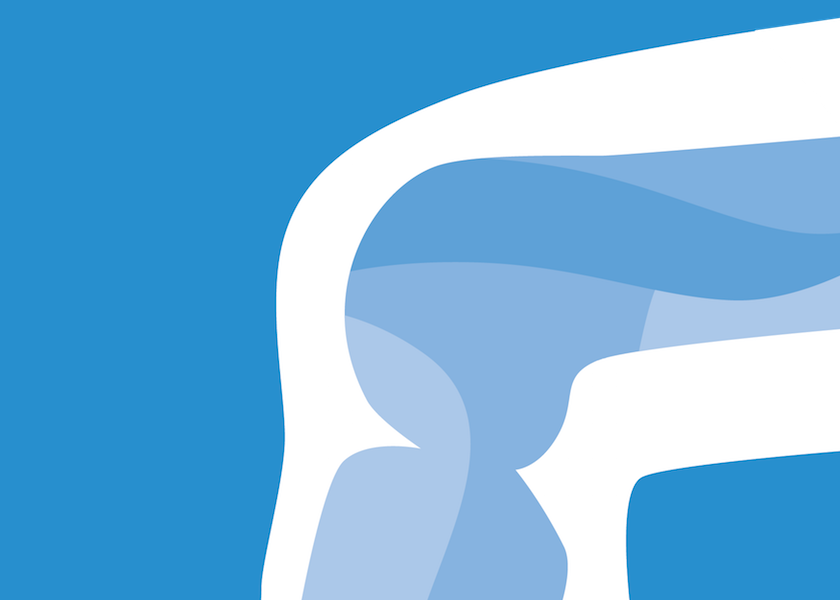 Nerve, Muscle & Bone Innovation Center
For over 60 years, we've been recognized for the depth of our expertise with conditions affecting the nerves, muscles, bones and joints in adults and children.
Learn More
Legs + Walking Lab
The Margaret & Mark Stephan Legs + Walking Lab is designed for patients and research participants with diagnoses affecting lower-body function due to brain or spinal cord injury and diseases of the nerves, muscles and bones. Researchers and clinicians focus on advancing trunk, pelvic and leg function, movement, coordination, strength and balance.

learn more
Strength + Endurance Lab
Designed for patients and research participants working on building stamina and resilience, the Nancy W. Knowles Strength + Endurance Lab is where therapy is targeted to improve complex motor and endurance activities, coordination and higher-level activities of daily living (cooking, dressing, gardening, sports).

learn more
Meet our doctors who have dedicated their careers to helping people with cardiac conditions return to leading full lives.
View All
---
Science-Driven Care
Our state-of-the-art facility brings together top clinicians and scientists with the most advanced medical research and technology — providing you with the greatest chance for your best outcome. With some 350 clinical studies under way, we offer you access to the world's most advanced treatments.