Primary Image

Aphasia
At the Shirley Ryan AbilityLab, our experts investigate novel ways to treat aphasia through unique therapeutic treatments, technological innovation and clinical research studies. 
Our Programs and Technology
At AbilityLab, our experts are inventing & testing new technology and techniques to combat the effects of Aphasia. We invite you to see what makes our programs different than the rest.
Aphasia Patient Stories
How We Heal
Inpatients receive world-class care in our Innovation Center from clinicians who specialize in treating the brain; the real "work" of rehabilitation takes place in our Think + Speak Ability Lab.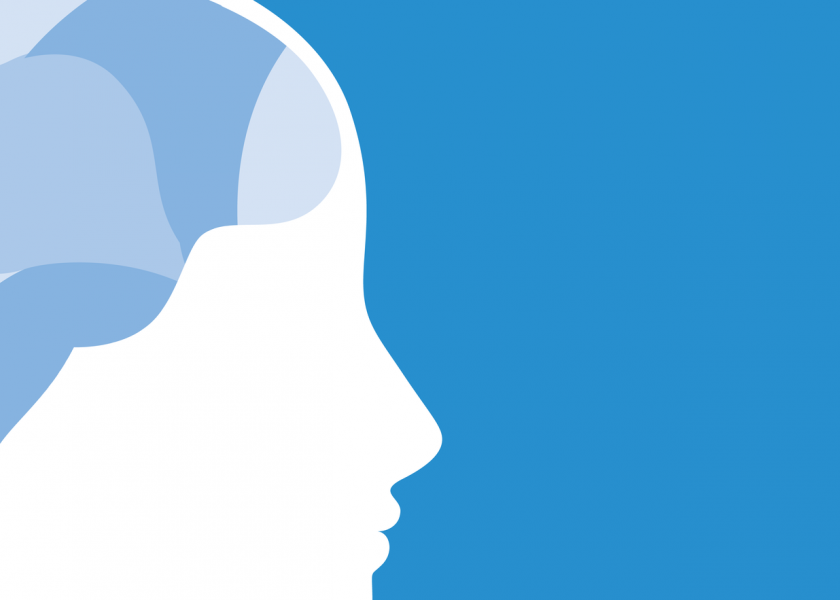 Brain Innovation Center
This Center is designed for the care of diverse conditions and promotes brain healing by providing the world's best medical & nursing supported by our research.
Learn More
Think + Speak Lab
Recovering the ability to think, reason, perceive, swallow, eat, talk, interact with others and make decisions are key for returning to yourself, loved ones and life. In this Lab, combined therapeutic care and scientific application help you recover these building blocks of ability.

learn more
Our team of experts are committed to increasing your ability to communicate with your friends, coworkers and family.
View All
---
Science-Driven Care
With more than 350 clinical studies underway, access to the world's best research directly impacts your recovery.
The Center for Aphasia Research & Treatment was created in 2001 to respond to the challenge of living with aphasia.
view lab
Subheader
Clinical Trials & Research Studies
Content
Referenced Node