Body
Returning home after a life-changing illness or injury is a positive step in recovery, but it can take time to adjust. Our peer mentor program helps patients and families through the transition.
Offered by the Henry B. Betts, MD, LIFE Center, the program connects patients and families with peer mentors. Peer mentors are often former patients and caregivers who volunteer to share their experiences following a traumatic injury or illness. Their personal perspectives help current patients prepare for life after inpatient rehabilitation.
Rob was 17 when he was paralyzed from the chest down in a car accident. He left the hospital without much preparation for navigating the physical, practical and emotional aspects of living with a spinal cord injury — an experience he didn't want others to face. After moving to Chicago and learning about Shirley Ryan AbilityLab, Rob became a peer mentor, leveraging his own experience to help others in their recovery journeys.
"I tell my mentees what I wished I'd known. It's important because it enables them to grow faster and become more independent," said Rob.
If You Can See It, You Can Be It
Body
Rob's mentorship made a big difference to Doug. Initially brought together by similar injuries, Rob and Doug also found common ground through sports. Both remain avid athletes.
Three years after retiring at 66, Doug fell out of a window, injuring his spinal cord. He met Rob when he was an inpatient at Shirley Ryan AbilityLab.
Rob has advised him on everything from finding a wheelchair-accessible house and playing adaptive sports to staying positive, especially on the bad days.
Before his accident, Doug loved skiing and ran regularly.
Adjusting to his new life has been challenging, but thanks to Rob, he has somebody to guide him in exploring new possibilities.
"The emotions and physical challenges seemed insurmountable at times," said Doug. "Having a mentor who's been through it gives me hope," Doug said. "Rob's example helps me feel like, 'I can do this.'"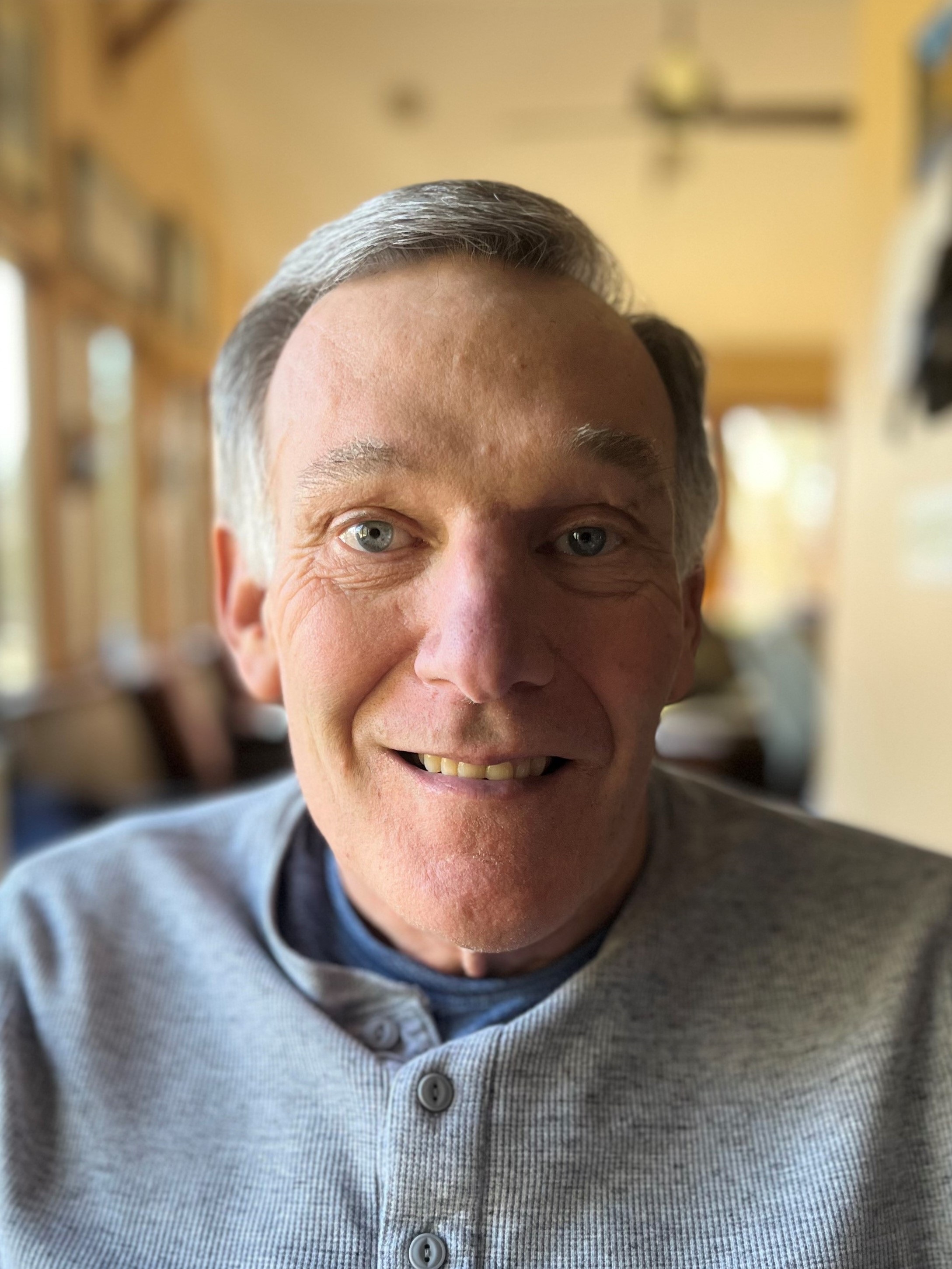 Empowering Patients to Thrive
Body
Seventeen years post-injury, Rob has many achievements under his belt. He has raced internationally on the University of Illinois Wheelchair Racing team and completed a bachelor's and two master's degrees. He works as an innovation analyst in Wisconsin, where he recently built a new house.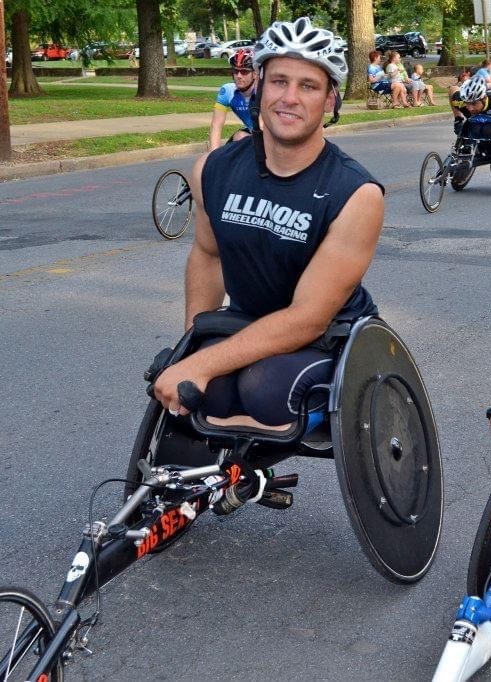 No matter how busy he is, however, Rob makes mentoring a priority.
"Peer mentors provide a perspective most people don't have," Rob said. "We've experienced what our mentees are going through, and we've made it to the other side. It makes us uniquely qualified to say, 'You're not your injury, you're not alone and you can have a fulfilling future,' and have them believe it."