Body
In 2011, Genevieve sustained both spinal cord and brain injuries in a car accident. While an in-patient at Shirley Ryan AbilityLab, she tried Art Therapy and picked up a paintbrush for the first time in her life. She recalls that her painting of the night sky expressed what she could no longer communicate in words: her feelings of isolation after several months of hospitalization. The experience moved her profoundly.
Genevieve found her purpose in Art Therapy and has dedicated her life to making art and advocating for marginalized communities. Each year, she participates in Art in Motion, our annual event benefiting the Art Therapy and Therapeutic Recreation programs at Shirley Ryan AbilityLab. She's proud to share her art to raise money for the program that changed her life.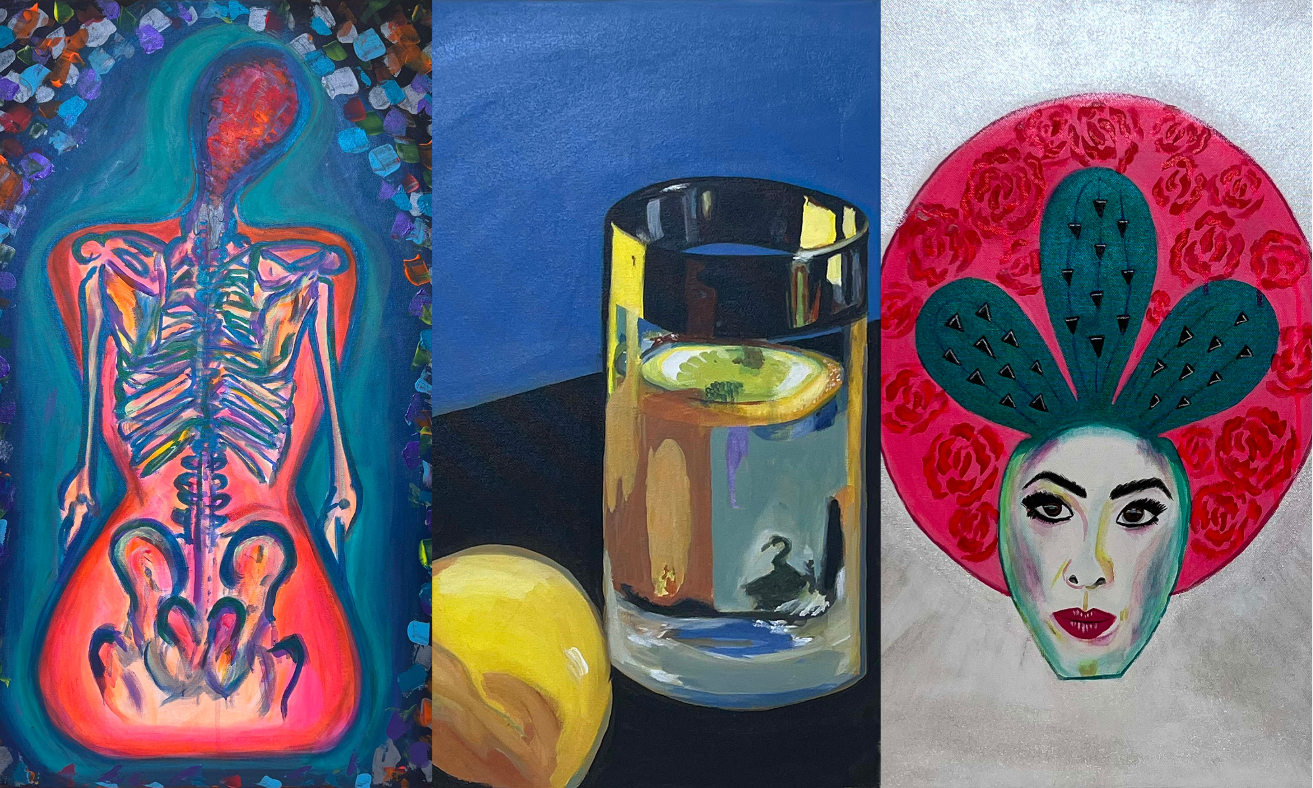 Thank you for giving patients like Genevieve the opportunity to rediscover themselves through art.
Learn more about our Art Therapy programs.