Body
Situated in a 27-story tower with views of downtown Chicago and Lake Michigan, the Shirley Ryan AbilityLab is the first-ever "translational" research hospital where clinicians and scientists work alongside rehabilitation patients.

Architectural firms HDR and Gensler, in association with CWa, tackled the $407 million project much like the AbilityLab staff looks at treatment: through collaboration. The new building, which opened in March, isn't the only transformation that took place though. AbilityLab is a rebranding of the Rehabilitation Institute of Chicago, which needed an upgrade from a 43-year-old squat tower that sat a few blocks away. The AbilityLab increased the number of beds from 180 to 242, with the potential to grow to 360.

"We actually brought a group of past patients together and said, 'Let's talk about your journey from when you're brought to the Shirley Ryan AbilityLab from the hospital. What is that journey like upon entering? What is important to you?' " said Nila Leiserowitz, regional managing principal of Gensler. "The building has to be one where people come with one ability and they come out with another ability. They're working very hard to leave and be in the external world."

Most patients spend, on average, 24 days in the facility. During the rehabilitation process, it is important for patients to have access to quiet and active spaces, which are designed accordingly, Leiserowitz said. Private patient rooms are loaded with state-of-the-art technology, including customizable data and entertainment systems. And given a patient's length of stay, there are plenty of opportunities to add personal touches to the room.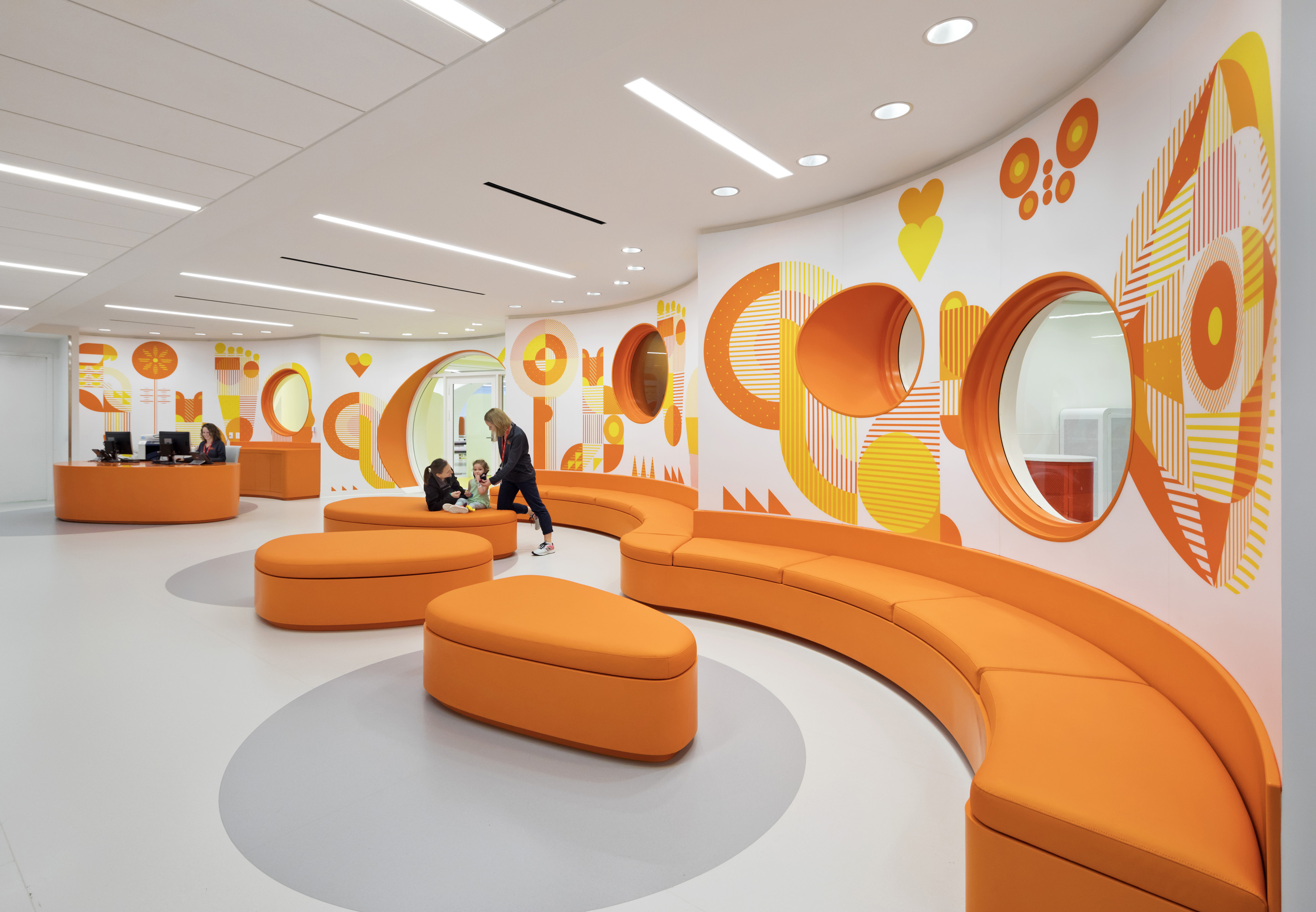 The active spaces include five ability labs—Think + Speak Lab, Legs + Walking Lab, Arms + Hands Lab, Strength + Endurance Lab, and Pediatric Lab—where patients work closely with clinicians and researchers. There are also private, so-called backstage spaces for planning and analysis. "The design is a reflection of that vision both inside and out," said Dr. Joanne Smith, CEO of the AbilityLab. 

To read more, visit Modern Healthcare