Body
As you are gearing up for marathon training, keep in mind that your plan should revolve around more than just your mileage.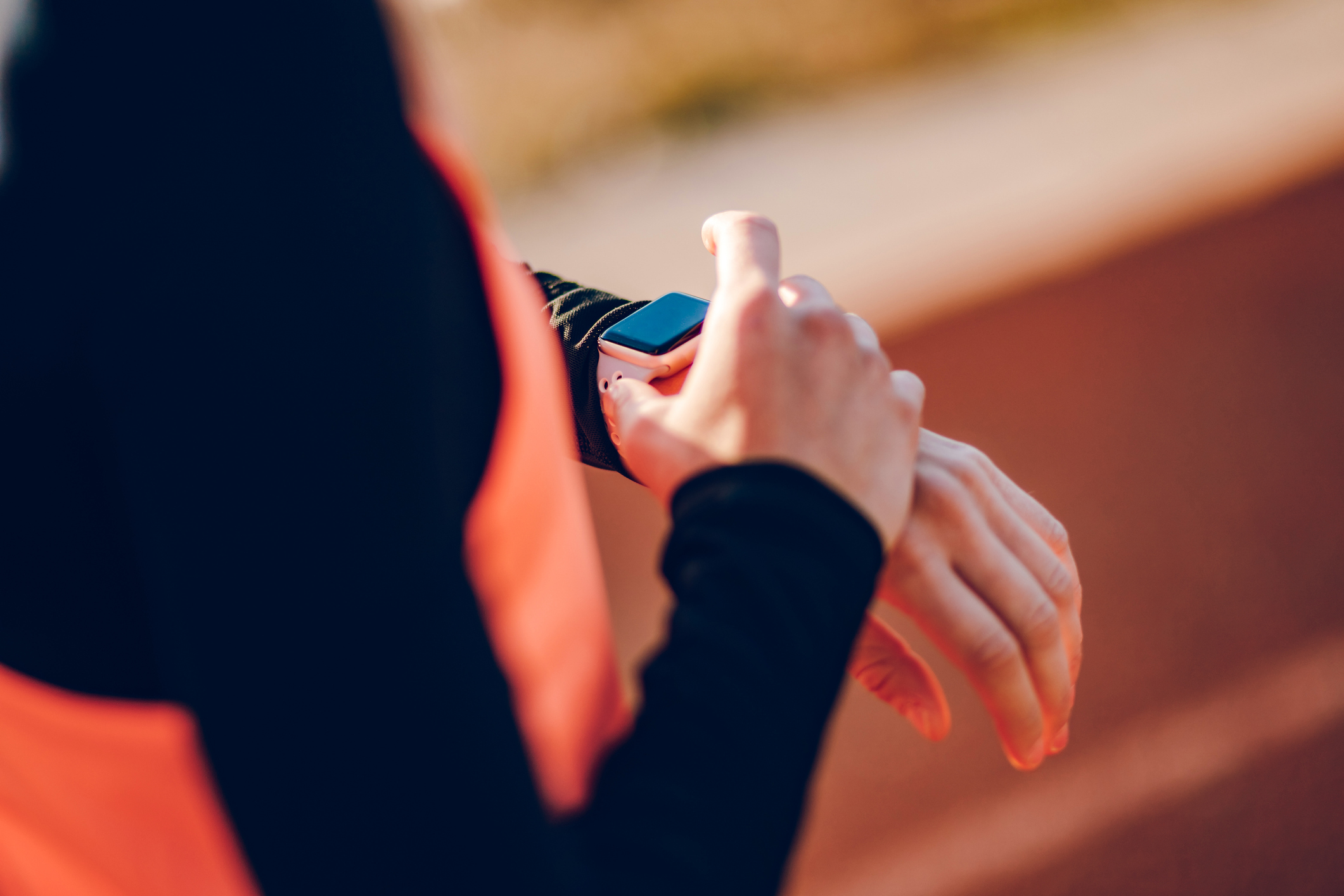 Of course, training for a marathon is mostly about running — following your schedule and building up your stamina until you're ready for the big day. However, taking care of your body between running sessions can help you go faster for longer with fewer injuries.
Keep the following tips in mind:
Rest Days Are Very Important
Body
Don't run every day! Overuse can lead to significant injuries that could even leave you unable to run on your marathon day.
Good Sleep Is Key
Body
Your body needs time to rest, repair and recover; this all happens while you sleep. If you're not sleeping well, it is harder for your body to recover, especially as you get into long runs.
Consider Calcium
Body
If you are someone who has a special diet (plant-based, vegetarian, etc.), you might consider taking a calcium supplement during your training period. Calcium is important for bone health and can keep you from developing stress fractures.
Hydrate!
Body
When training in summer months, hydration becomes more important than ever. Drink when you are thirsty. Also, keep in mind that sunburns can be dehydrating, so wear sunscreen!
Put the Best Foot Forward
Body
From flat feet to high arches, all feet are different. Finding shoes that fit your foot type is key for avoiding injuries; specialty shoe stores can help fit you in the correct running shoe. Then, once you find a shoe that is comfortable, consider purchasing multiple pairs and alternating between them as you train.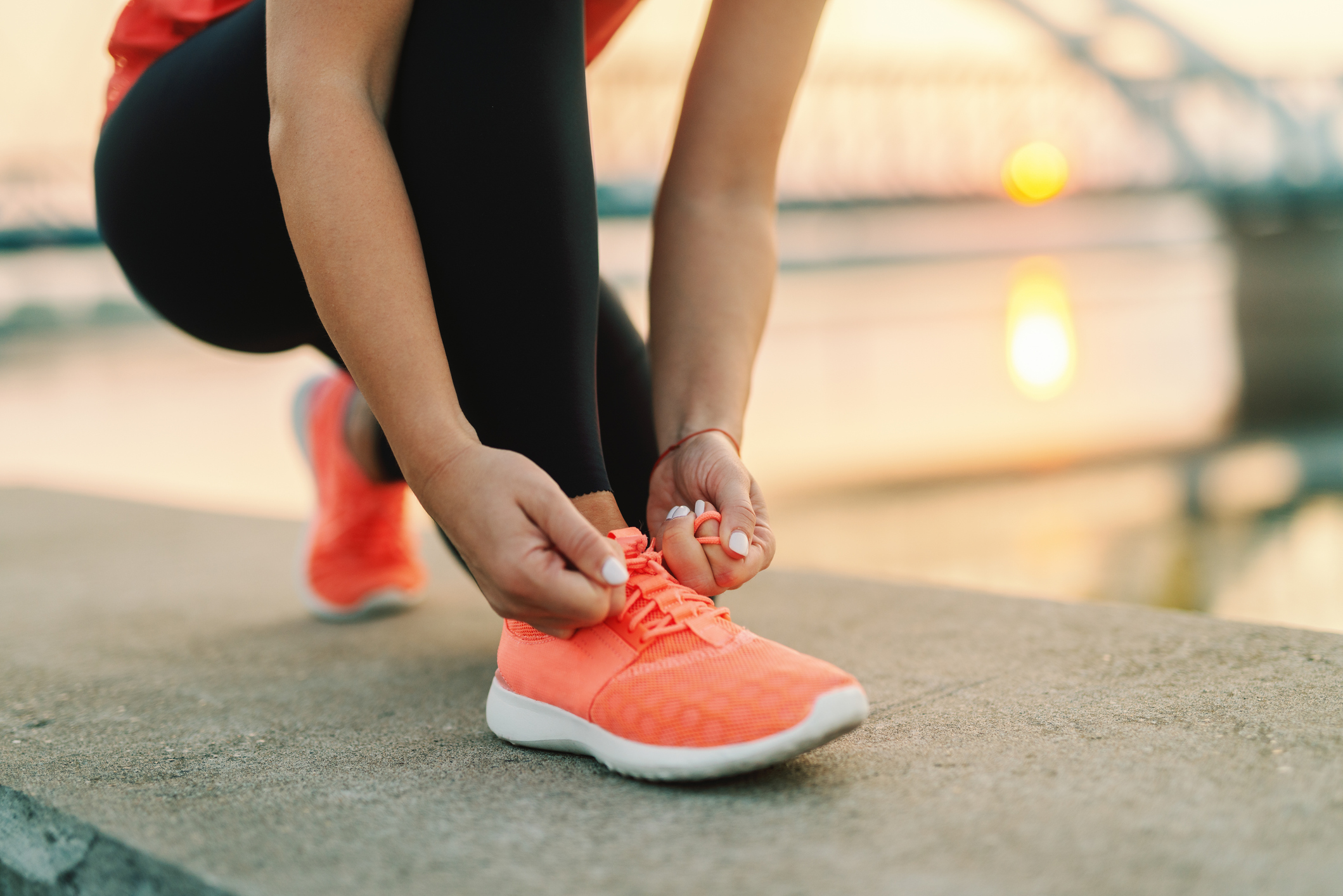 About Monica Rho, MD
Body
Monica Rho, MD, is Shirley Ryan AbilityLab's Reva and David Logan Section Chief of Musculoskeletal Medicine, director of Residency Training and director of Women's Sports Medicine. Additionally, she is an associate professor in Northwestern University Feinberg School of Medicine's Department of Physical Medicine & Rehabilitation and team physician for the U.S. Women's National Soccer Team.