Body
As many people continue to work from home, one trend in fitness that has gained popularity is "primal movement." If that name makes you think has to do with how a prehistoric human would move … you aren't too far off!
What Is Primal Movement?
Body
Often used interchangeably as a term with functional movement, primal movement is kind of like a mixture between yoga, gymnastics and calisthenics. It can promote strength, increase flexibility and mobility, and improve aspects of neuromuscular control (think balance, body awareness, and confidence with movement).
Seven Primal Movement Patterns
Body
According to the tenets of primal movement, there are seven movement patterns that are considered foundational to how humans move: hinge, squat, lunge, push, pull, twist and gait.
Hinge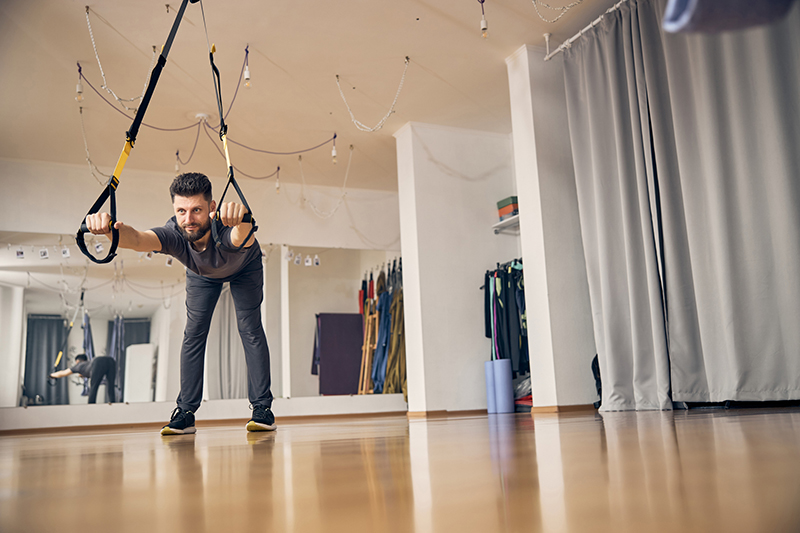 Squat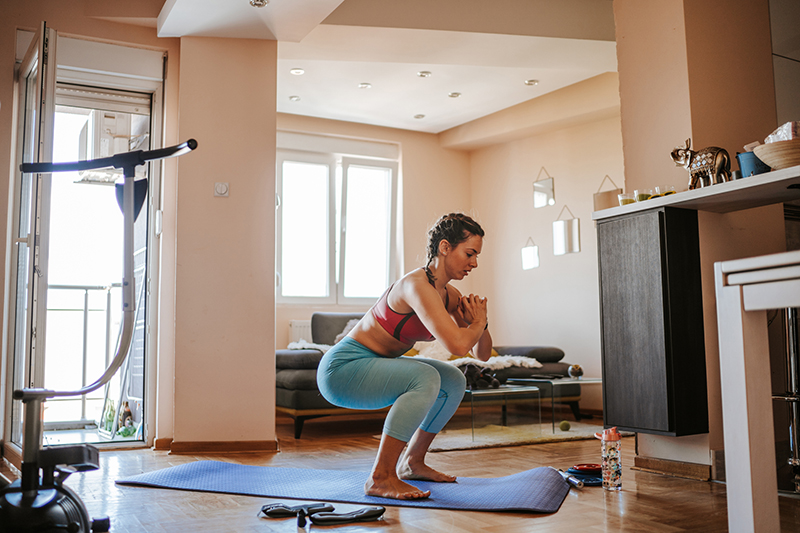 Lunge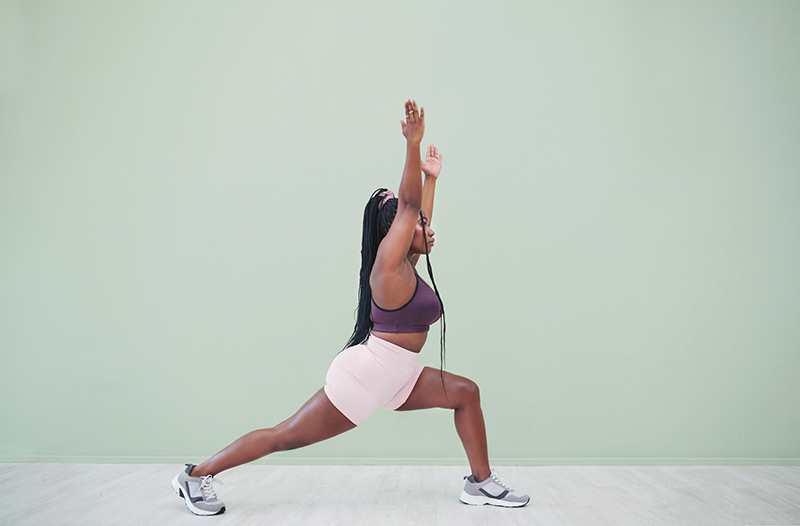 Push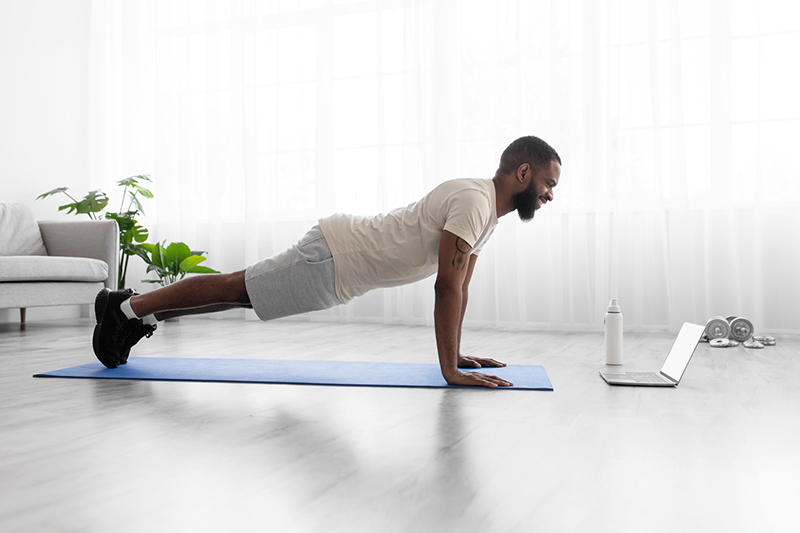 Pull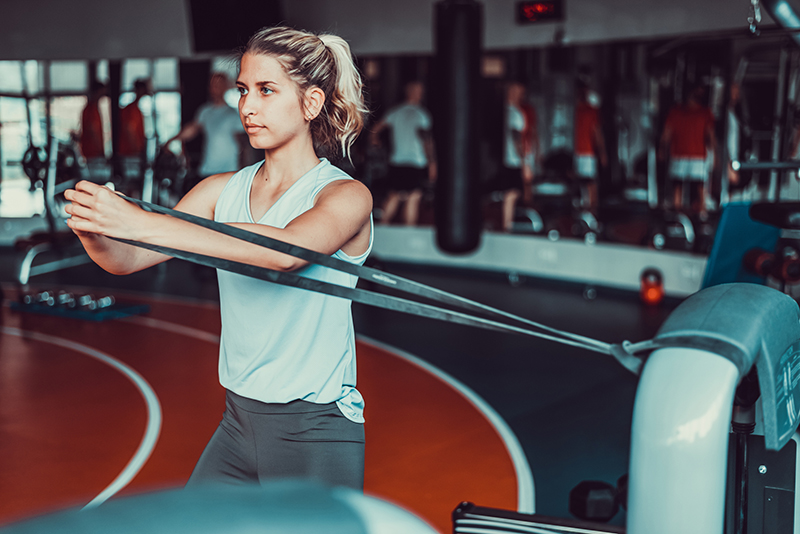 Twist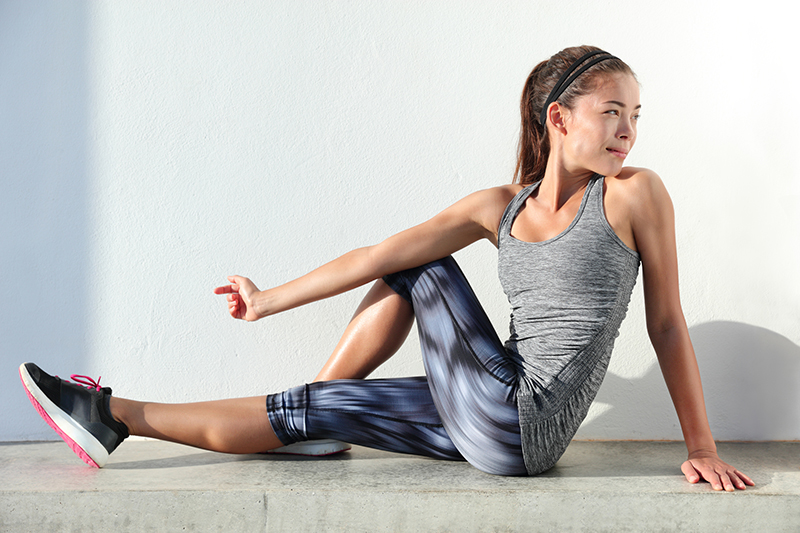 Gait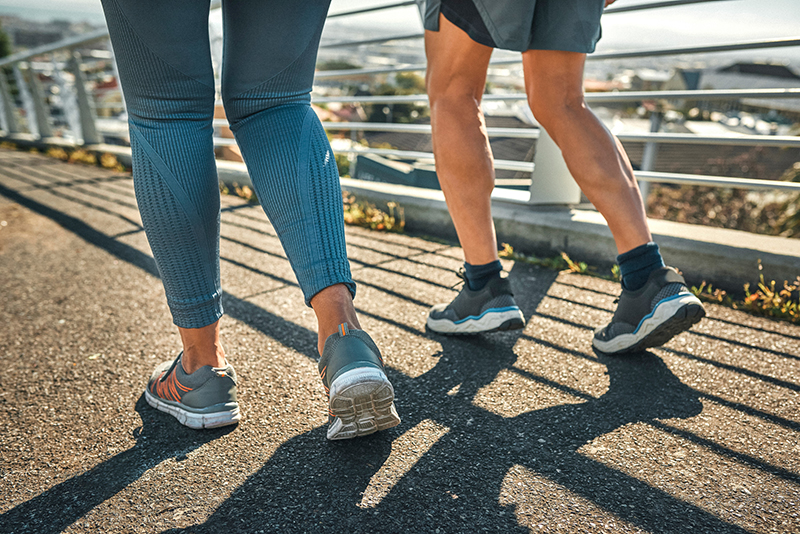 By utilizing these movements, you can expect to use each major joint of your body because these exercises require you to bear weight on both your feet and hands. You won't need any equipment for a primal movement workout, but what you will need is space to move.
Why Is Primal Movement Important?
Body
As a physical therapist, I see primal movement as a great way for individuals who may feel intimidated by traditional gym exercises to start moving. The different positions and movements that you can find yourself in during a primal movement workout can take your body through its full range of motion in a very positive way. This is especially true for those who have found themselves losing some mobility through a more sedentary lifestyle.
What Results Can You Expect From a Primal Movement Workout?
Body
Like most bodyweight and calisthenic exercise routines, you should not expect to "bulk up" through primal movement workouts. However, you may notice improved muscle definition and lean muscle mass through fat loss. You can also expect improved coordination, balance, flexibility and core control.
If you already follow a regular exercise routine, you might consider adding a primal movement workout as a change of pace. Having variety in your workout is key and movement is medicine!
However you use primal movement, please remember that, as with any new workout, it's always best to consult with a healthcare provider to ensure you're participating safely.
Oliver Rivera, PT, DPT, is a master physical therapist in Shirley Ryan AbilityLab's Musculoskeletal Medicine outpatient clinic. He earned his doctorate in physical therapy from Touro University Nevada, completed an orthopedic physical therapy residency at the University of Illinois at Chicago, and completed a fellowship in orthopedic manual physical therapy through the Northwestern University Fellowship in Advanced Orthopedic Physical Therapy Practice, Research, and Education. He is a board-certified clinical specialist in Orthopedic Physical Therapy and a fellow of the American Academy of Orthopedic Manual Physical Therapists.