Body
Many people have limited dexterity that can make using smartphones difficult. At the Shirley Ryan AbilityLab, the Assistive Tech team has many tricks and tools to help patients — or just about anyone, no matter their level of ability! Today's tip is how to add a speed dial icon to your phone's home screen to make it easier to contact your most important contacts and emergency numbers.
Follow the steps below or watch the video:
1. Download the app called Shortcuts.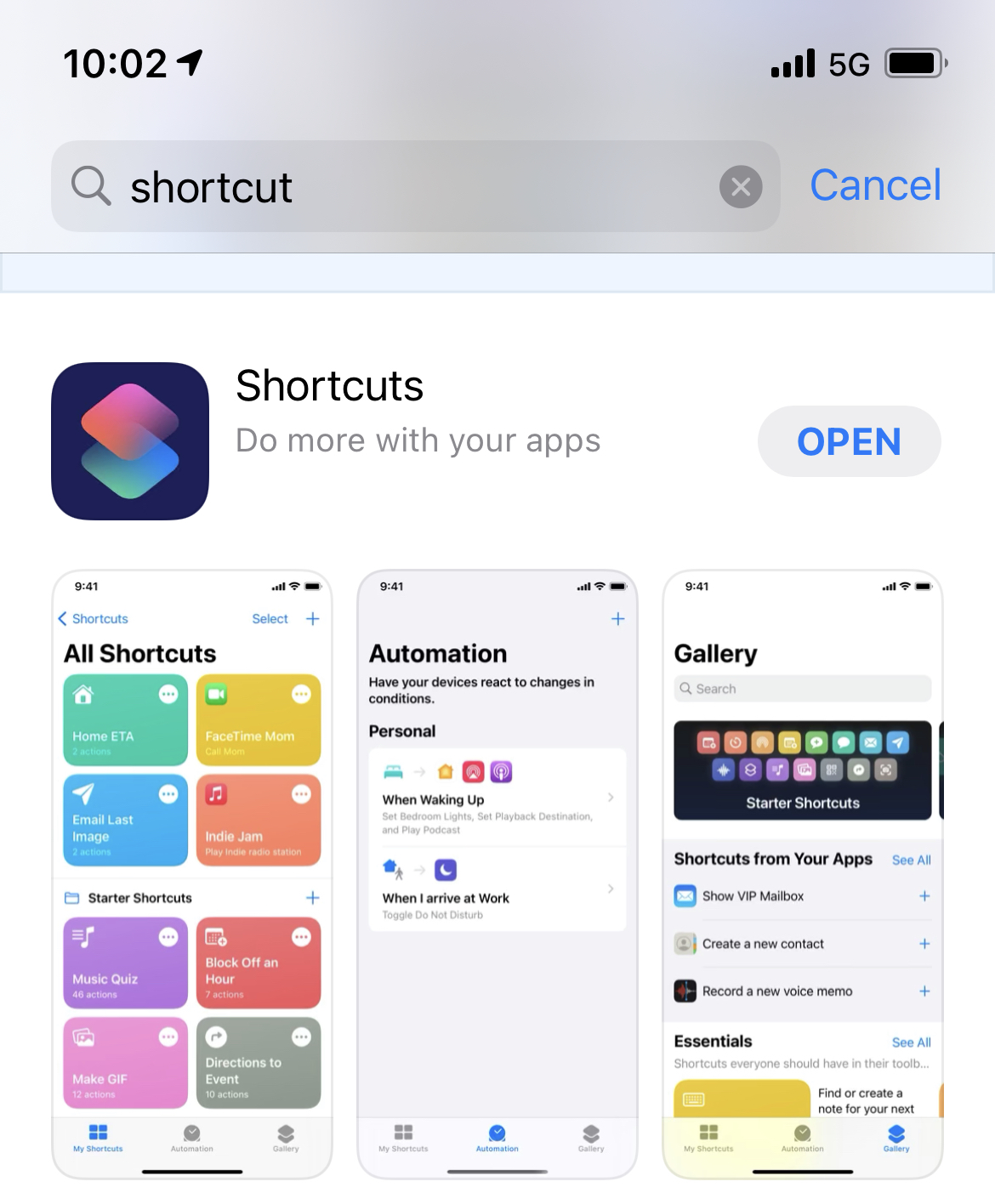 2. Open the Shortcuts app, and tap the plus sign on the upper right corner.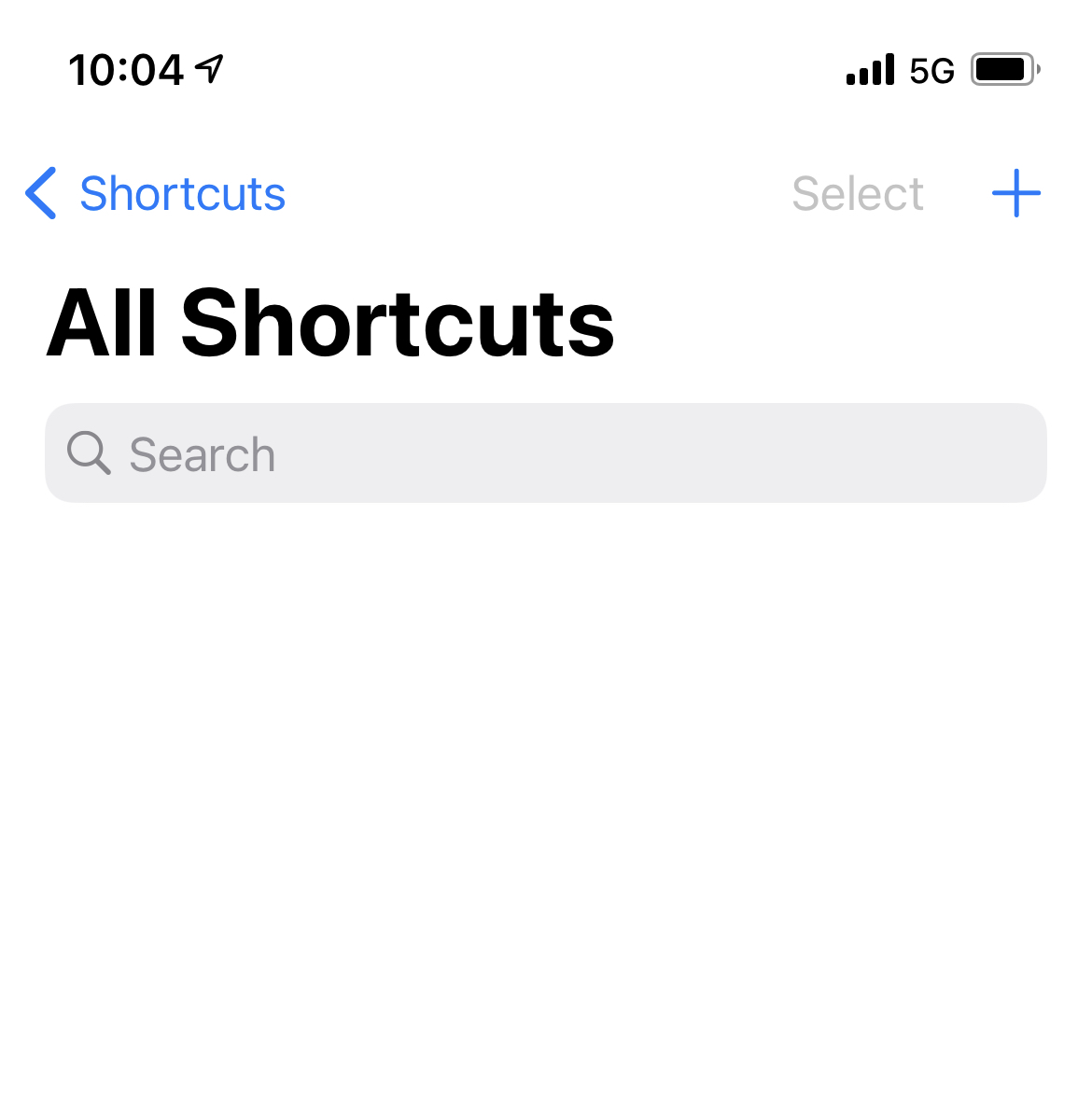 3. Tap the top three dots on top right of the screen. Rename the shortcut to whatever you please. In this case, we named it, "Call Shirley Ryan AbilityLab." Tap done.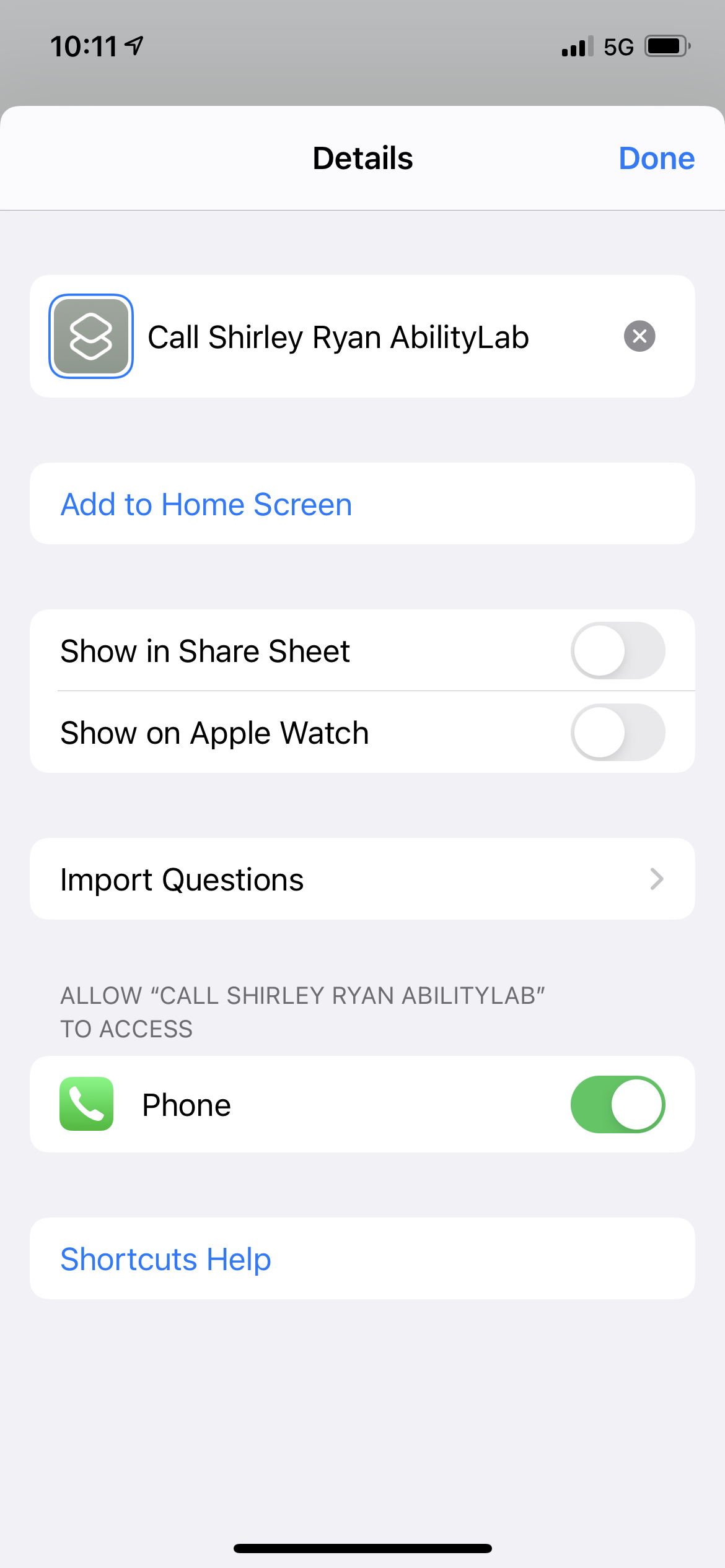 4. Tap the Search bar at the bottom, and type "call". Under "Action" you can scroll to the right to press the + sign.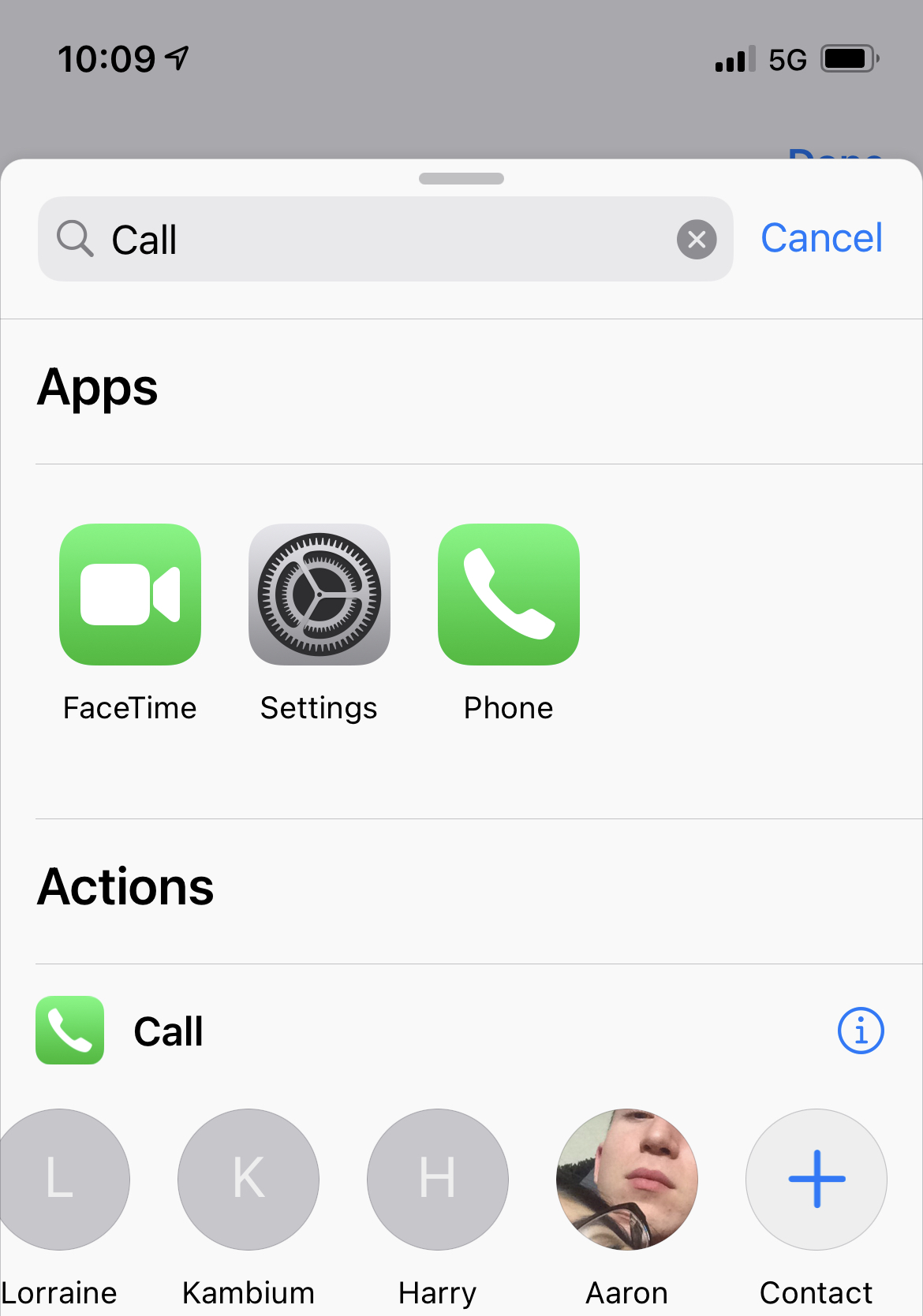 5. Then tap "Contact" and select the contact you would like to add.
6. Tap the three dots on the top right of the screen. Then, tap "Add to Home Screen."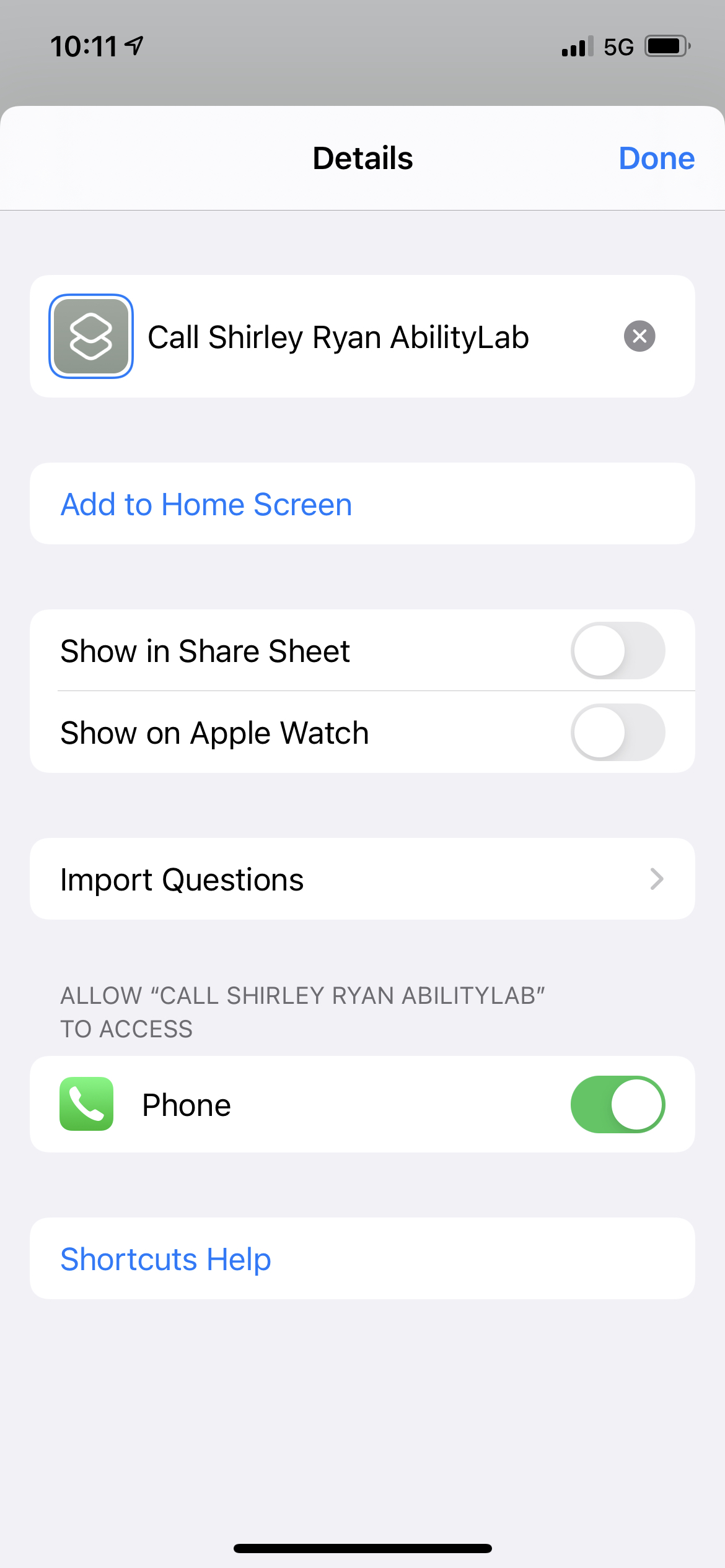 7. To assign the image to your icon featured on the home screen, tap the image of the bottom icon, and you are able to take a photo or choose one from your album.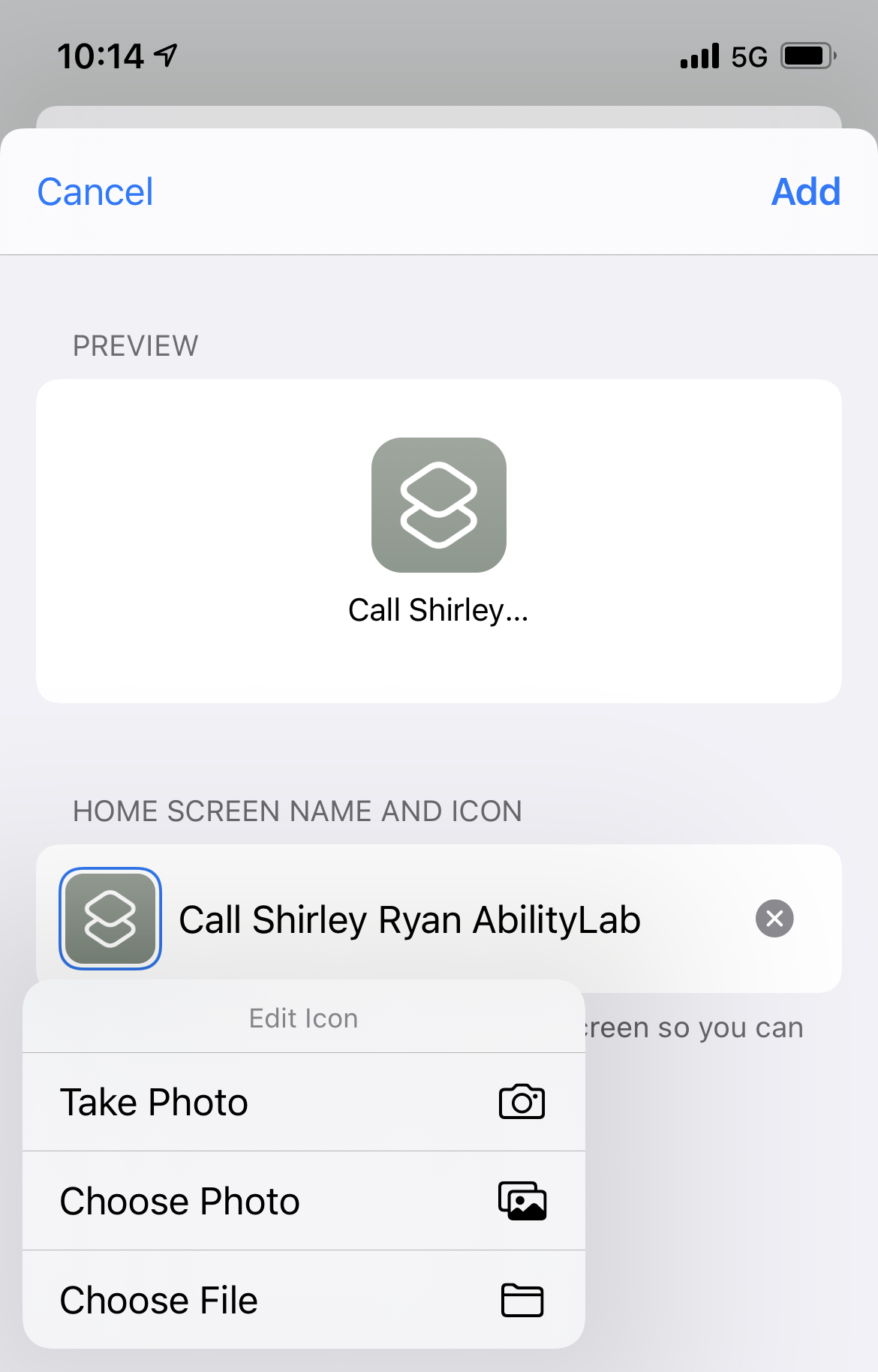 8. Mission accomplished! The icon will now be featured on your home screen. Simply tap it to instantly call your assigned contact.
Watch the video: