Get Involved
Be a part of our groundbreaking research community.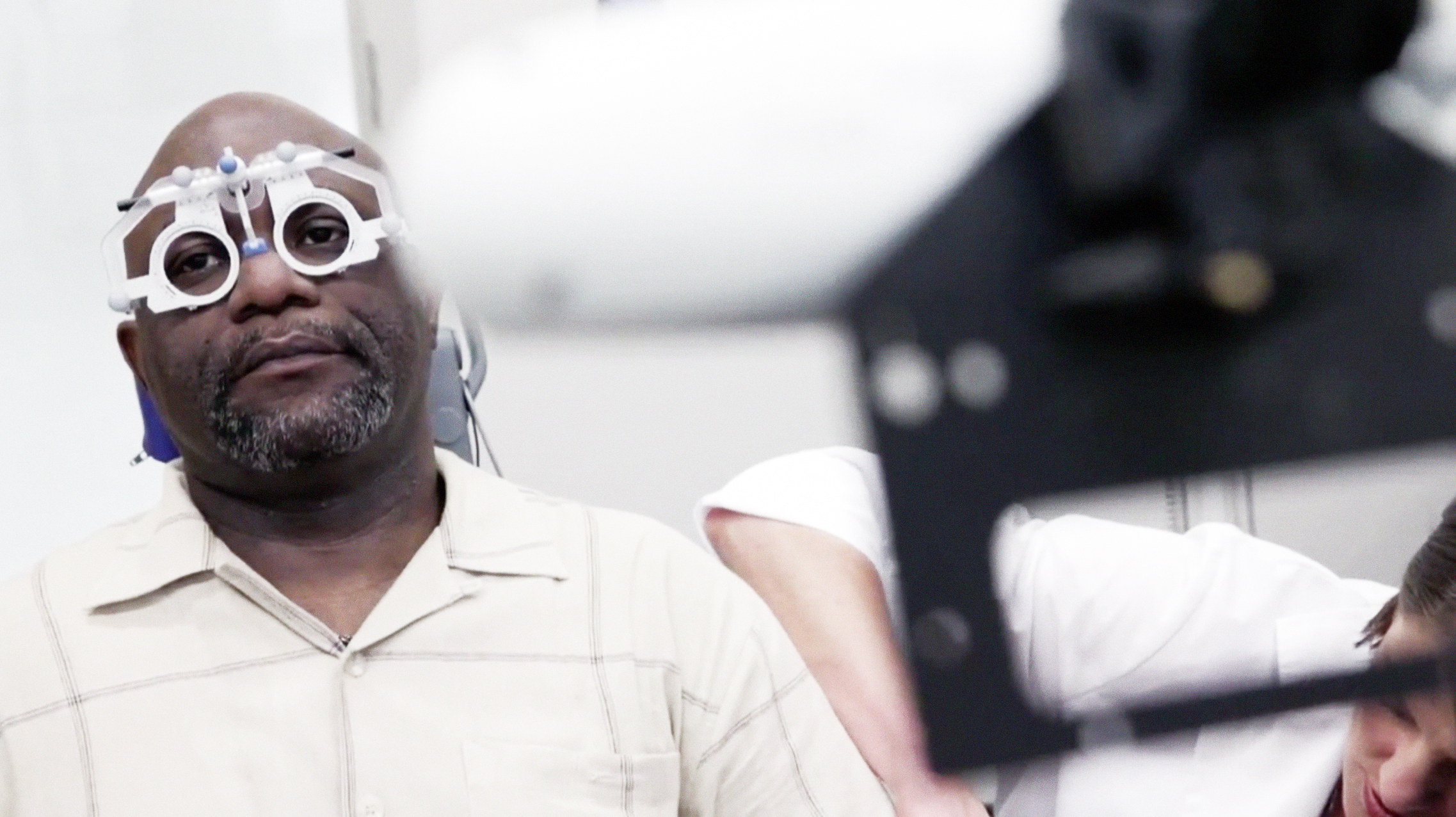 Trials + Studies
With more than 200 unique studies and clinical trials underway, and most specifically dedicated to improving treatments and recovery, the worlds best research directly impacts your recovery.
Why the Shirley Ryan AbilityLab?
Our new research hospital serves our patients in ways that are unprecedented in medicine.
STROKE RECOVERY
Our stroke patients travel 6 times farther in a one-hour therapy session compared to Skilled Nursing Facilities.
"Feasibility of Focused Stepping Practice During Inpatient Rehabilitation Poststroke and Potential Contributions to Mobility Outcomes," Neurorehabil Neural Repair, Feb 2015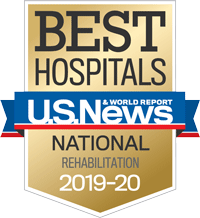 Number 1 Every Year Since 1991.
29 years at #1
Latest News
Over the last few months, everyone has made adjustments to their routine, however big or small. From changing fitness regimens, working from home, and now slowly returning back to sport, many of these changes can impact your mind and body.
view all