Get Involved
Be a part of our groundbreaking research community.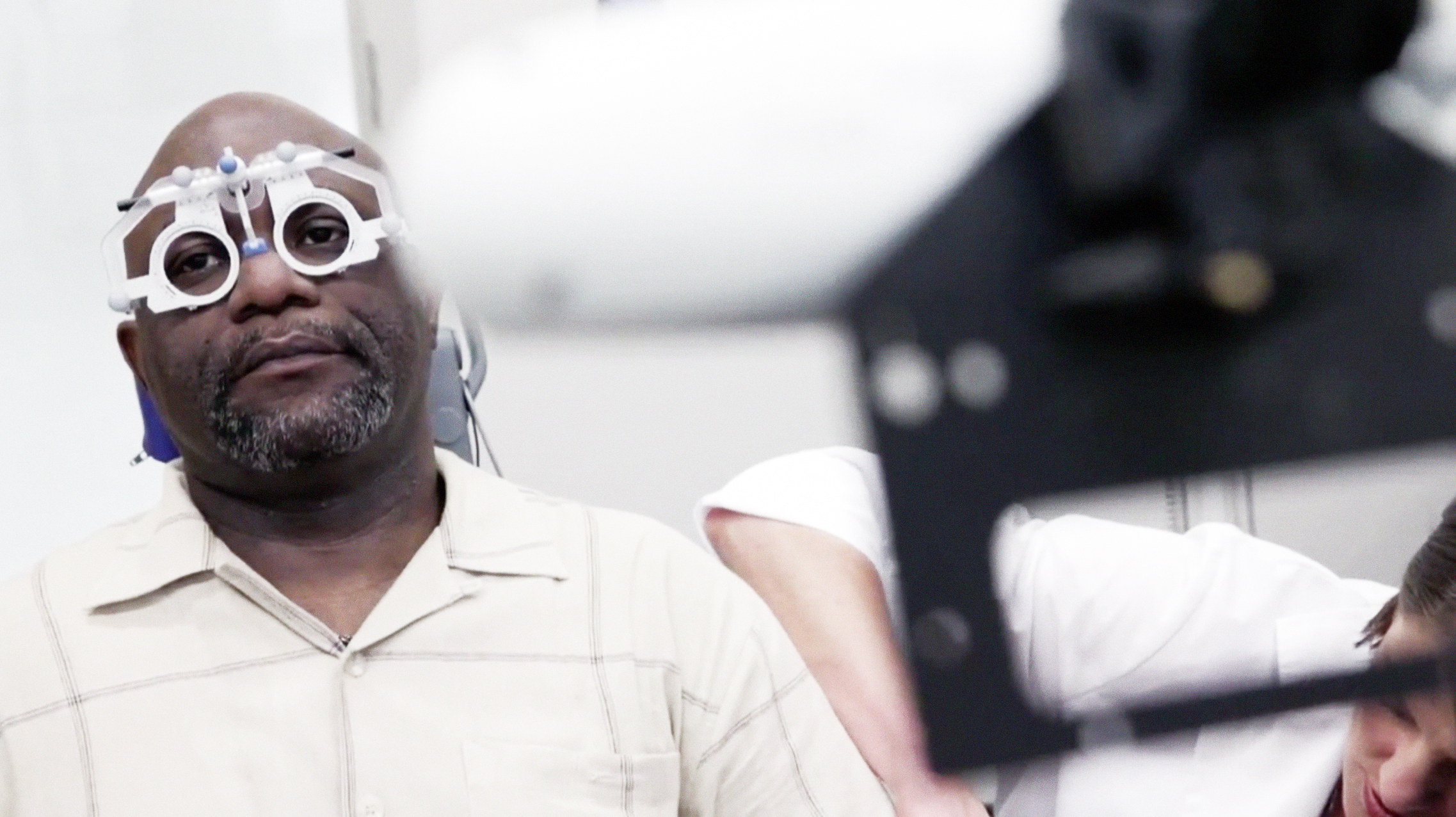 Trials + Studies
With more than 200 unique studies and clinical trials underway, and most specifically dedicated to improving treatments and recovery, the worlds best research directly impacts your recovery.
Why the Shirley Ryan AbilityLab?
Our new research hospital serves our patients in ways that are unprecedented in medicine.
STROKE RECOVERY
Our stroke patients travel 6 times farther in a one-hour therapy session compared to Skilled Nursing Facilities.
"Feasibility of Focused Stepping Practice During Inpatient Rehabilitation Poststroke and Potential Contributions to Mobility Outcomes," Neurorehabil Neural Repair, Feb 2015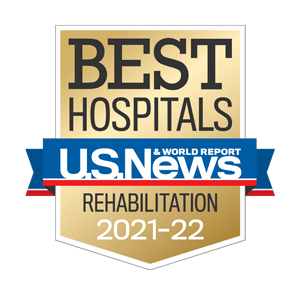 #1 for 31 Consecutive Years
Latest News
From the beach where he swims on Lake Michigan, Rob Heitz can point out the green facade of the rehabilitation hospital where he began his recovery journey after being paralyzed from the neck down 19 years ago.
view all