Get Involved
Be a part of our groundbreaking research community.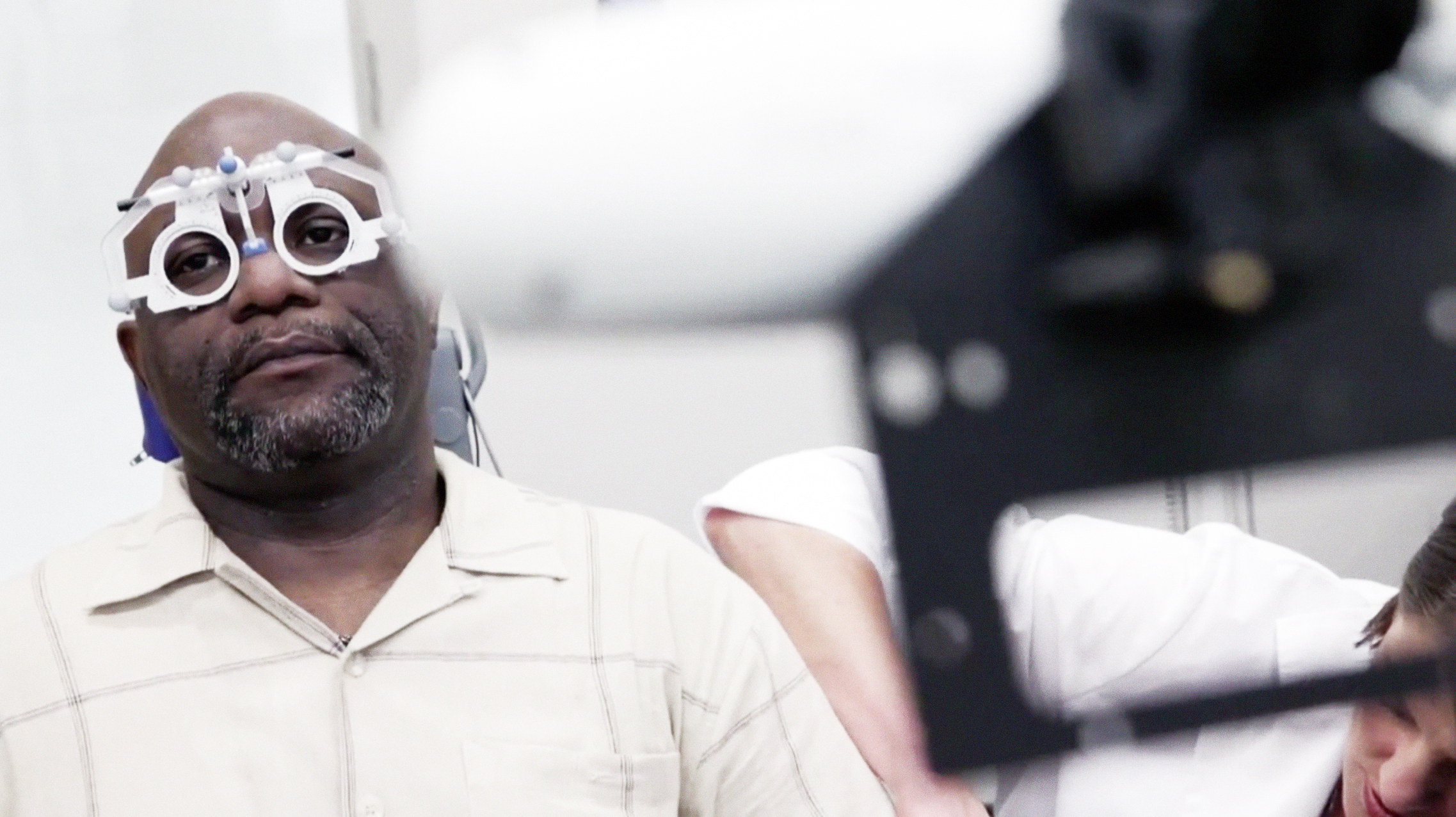 Trials + Studies
With more than 350 clinical studies underway, and nearly 200 of those specifically dedicated to improving treatments and recovery, the worlds best research directly impacts your recovery.
Why the Shirley Ryan AbilityLab?
Our new research hospital serves our patients in ways that are unprecedented in medicine.
STROKE RECOVERY
Here you will experience 8 times greater improvement in cognitive ability than at a Skilled Nursing Facility.
ACRM, "Does Post-acute Site Matter? A Longitudinal Study Assessing Functional Recovery After a Stroke"
Number One for 27 Years
A Legacy...Reborn