Body
Shirley Ryan AbilityLab (formerly Rehabilitation Institute of Chicago) has appointed Jennifer G. Goldman, MD, MS, section chief for Parkinson's Disease and Movement Disorders.
Dr. Goldman is a movement disorders neurologist with specialty board certification in Behavioral Neurology and Neuropsychiatry. She is internationally recognized for her clinical, research and educational work on interdisciplinary care and the cognitive and behavioral symptoms of Parkinson's disease (PD) and movement disorders.
Her research focuses on cognition and behavior in those with PD and movement disorders, and uses advanced neuroimaging and biomarkers to understand the mechanisms of these cognitive and behavioral changes. She is particularly interested in early detection, intervention, and prevention, including non-pharmacological strategies such as physical and cognitive exercise, for both non-motor and motor symptoms and across all disease stages. A longtime champion of interdisciplinary, team-based care, Dr. Goldman provides a holistic, comprehensive approach to patient care.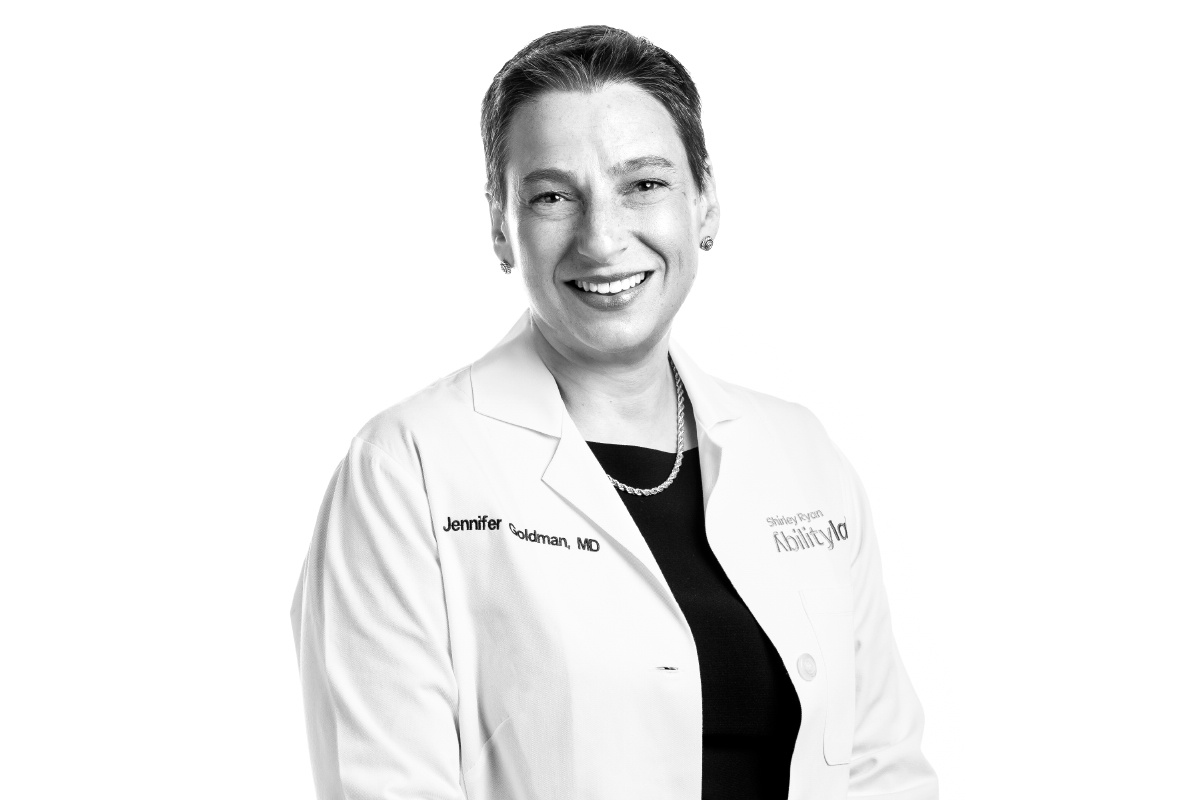 We are grateful that Dr. Goldman has joined us in advancing patient care, research and education for Parkinson's disease and movement disorders through innovative, science-driven initiatives.

James Sliwa, DO, chief medical officer
Body
Dr. Goldman joins Shirley Ryan AbilityLab from Rush University Medical Center, where she was founder and director of the interdisciplinary Integrated Cognitive Behavioral Movement Disorders Program. She graduated from Princeton University, magna cum laude, with degrees in psychology and music performance (violin), and completed her MD at Northwestern University. She completed her neurology residency at Washington University in St. Louis, Mo., and her movement disorders fellowship and master's degree in clinical research at Rush University. Dr. Goldman is the chair of the international Movement Disorder Society Pan-American Section Education Committee, the American Academy of Neurology Movement Disorders Section, and the Lewy Body Dementia Association Scientific Advisory Committee.